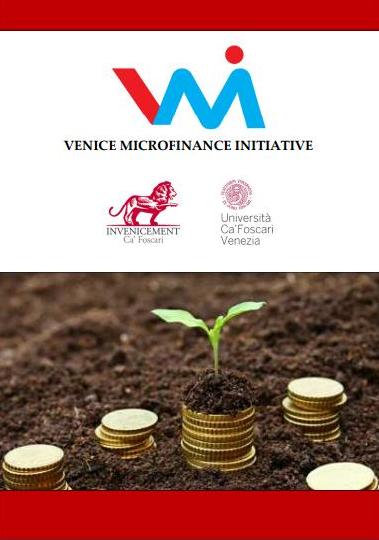 The EIB Institute is supporting a microfinance initiative managed by a student finance and business club at Ca' Foscari University of Venice.
With this project selected students from Ca' Foscari will bring their knowledge and expertise to Microfinance Institutions (MFI) in Italy and Eastern Europe.
Students will contribute to reinforce MFIs' social impact, facilitate their access to funding and improve their level of transparency, communication and digitalisation.
Four areas of services have been identified: risk and sustainability management, social engagement, remote opportunity desk (helpdesk) and comprehensive digitalisation.
The Institute complements the activities of the European Investment Bank Group (EIB and EIF) in the area of microfinance through its Knowledge and Social Programmes.