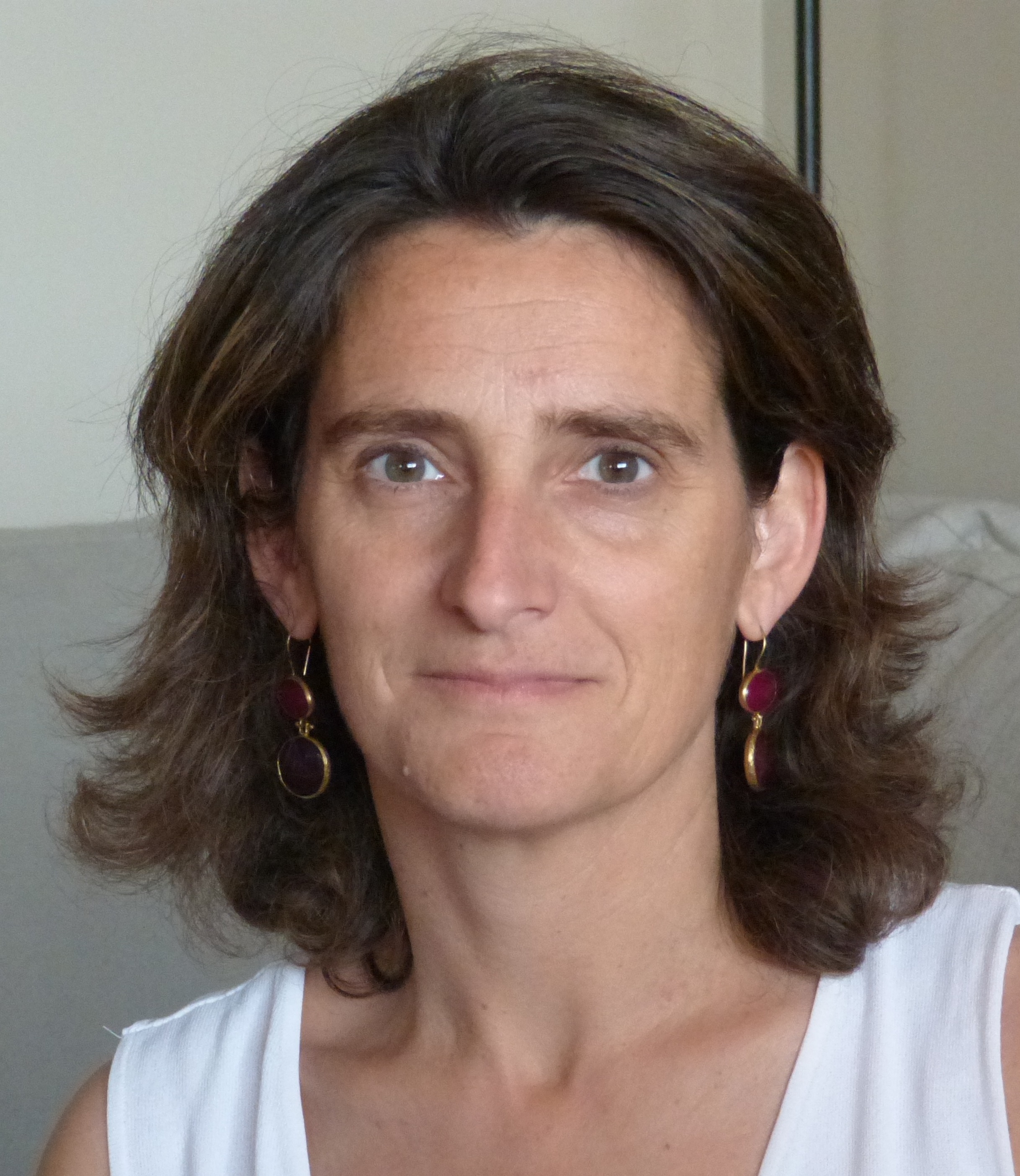 When? Wednesday 4 October 2017, 13.00-14.00
Join us for our upcoming seminar on "The ecological transition and new prosperity" with Teresa Ribera, Director of the Institute for sustainable development and international relations (IDDRI).
IDDRI is an independent policy research institute based at Sciences Po in Paris aiming to foster the transition to sustainable development and prosperity for all.
A former Secretary of State for climate change in Spain's Government (2008-2011) Teresa Ribera has been Director of IDDRI since 2014. She chairs the Advisory Board of the Momentum for Change UNFCCC Initiative and is also a member of the World Economic Forum's Global Advisory Council on Climate.
Her presentation will focus on the ongoing macroeconomic and technological transformations related to the ecological transition as well as new business models and citizen initiatives that have potential for sustainability.
To register please fill in the form below by 2 October