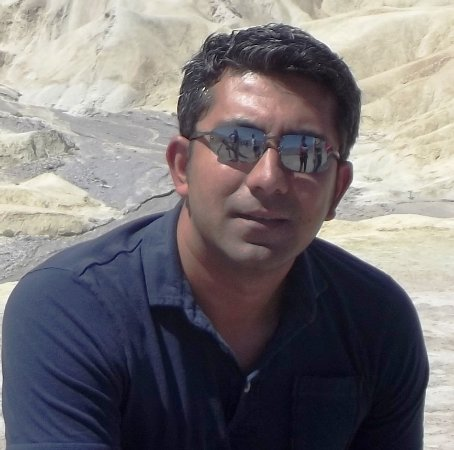 When? Wednesday 18 October 2017, 13.00-14.00
Have you ever heard about machine learning and artificial intelligence? Join us at the EIB for our upcoming seminar on "Application of machine learning in business analytics" with Surajeet Ghosh, Head of EU Analytics at Amazon – Kindle.
Using practical applications and examples, Surajeet will take us through the basic principles of machine learning: a type of artificial intelligence that provides the ability to learn to computers which have not previously been programmed for the acquired skill. The highlight of Surajeet's talk will be on how we can leverage machine learning to make better and more accurate business decisions.
The seminar is free of charge but registration is mandatory via the form below by 16 October.