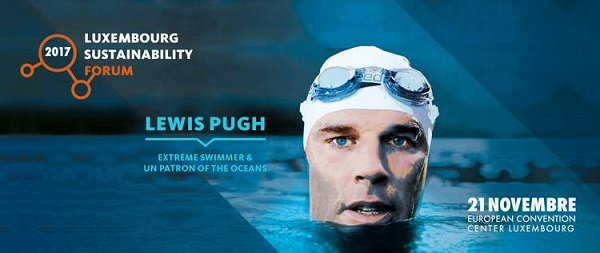 Climatologist Jean Jouzel, Nobel peace prize laureate 2007, will be the keynote speaker of the 2017 Luxembourg Sustainability Forum organised on 21 November by IMS, the leading Luxembourg network for corporate social responsibility, and supported by the EIB.
IMS is celebrating its tenth anniversary this year.
Other keynote speakers include endurance swimmer Lewis Pugh, UN Patron of the Ocean, and artist Natasha Tsakos, 2030 Arts Ambassador.