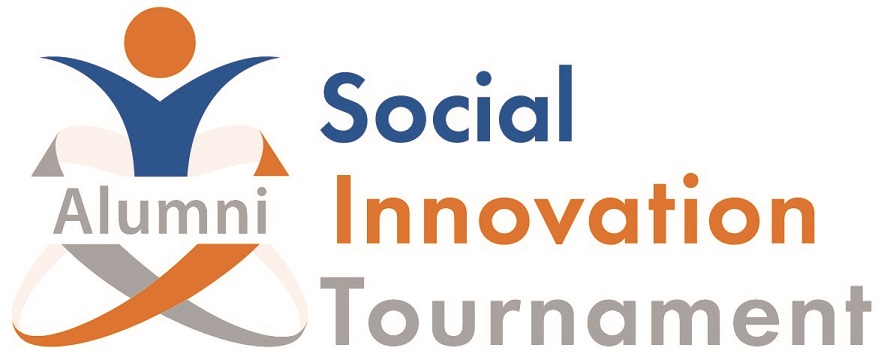 It is that time of year again! Applications are now open for the third edition of the SIT Impact Bootcamp, the full-time executive training course that helps impact-driven entrepreneurs develop a scaling plan adapted to their initiatives, fine-tune the strategy of engagement with key stakeholders, develop their marketing and communication strategy, develop an investment case for financing and prepare to pitch their scaling plan to an audience of investors.
The SIT Bootcamp is organised in collaboration with Católica Lisbon School of Business & Economics and IRIS (Incubadora Regional de Inovação Social). The training will take place from October 27 to November 3, 2018 in Amarante at IRIS and in Lisbon at Católica's campus.  The selected projects will be able to participate with 2-3 team members. The programme is delivered by international oriented faculty with deep expertise in social entrepreneurship, fundraising and impact investing. Participants will receive an executive education certificate from Católica-Lisbon, a top 30 business school in Europe.
Please click here for detailed guidelines on the application process. For your application to be considered, you have to be among the finalists of previous editions of the Social Innovation Tournament (2012-2017) or be a promoter of an impact project whose team is based in Portugal. In addition, this year's SIT Impact Bootcamp is also open to projects that have benefited from the Bolsa Social's support.
Eligible projects should be in implementation in EU Member countries, as well as Candidate and Potential Candidate countries, and EFTA countries. Participants (both individuals and projects) of the SIT Impact Bootcamps 2016 and 2017 are not eligible to reapply.
The deadline for submission of applications is May 31, 2018 at 23.59 CET. The successful applicants will be announced by June 19, 2018.  If you wish to know more about the previous editions of the SIT Impact Bootcamp and what you can expect from it, please click here.