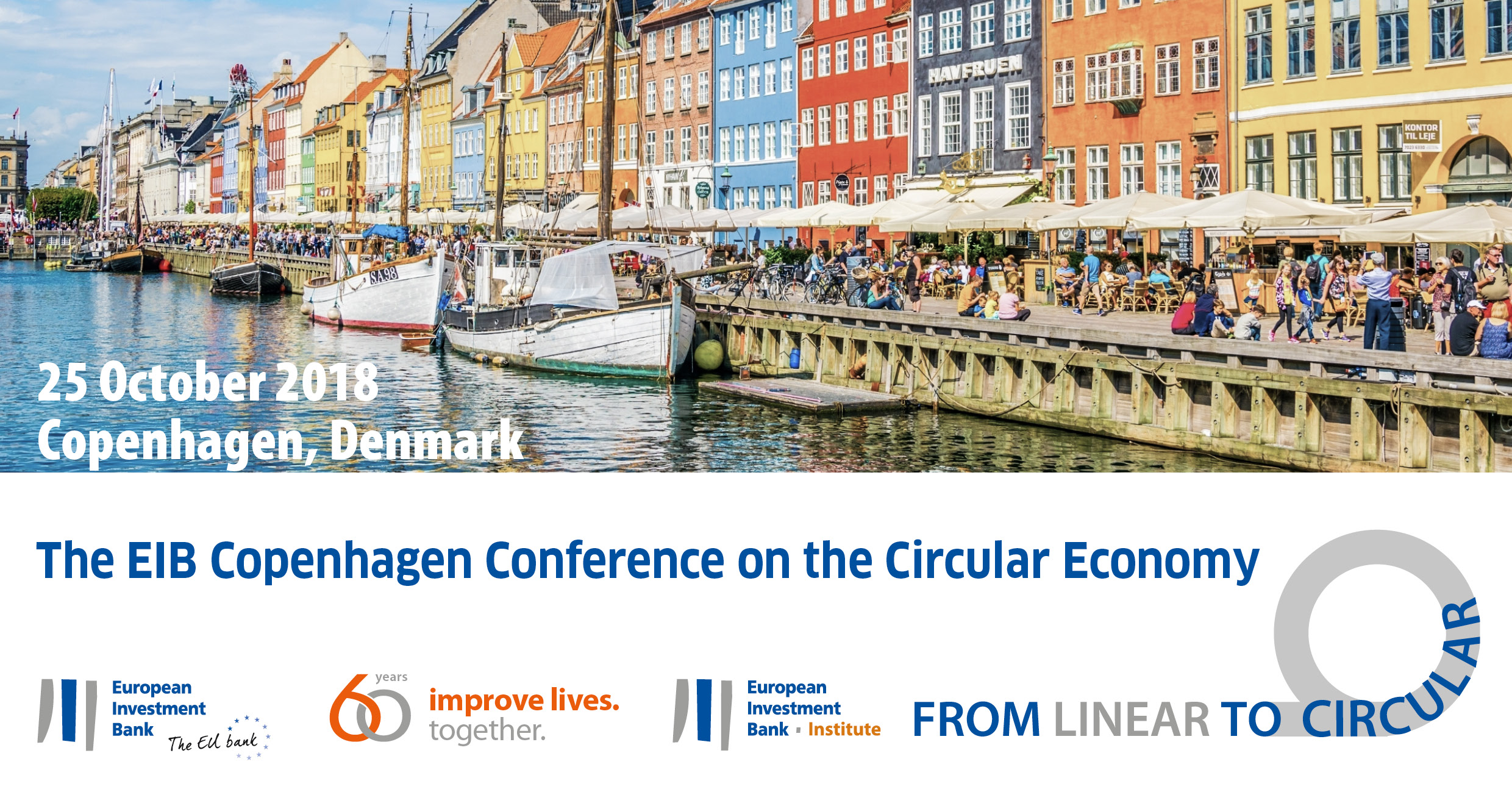 Participate in this one day of discussions with leading representatives from the industry, European Commission, the financing sector and circular economy project promoters. The agenda of the event is available here.
The Conference is open to all interested in the topic based on availability and has no fees. For more information  please follow the link.
Registrations for the conference are now closed.