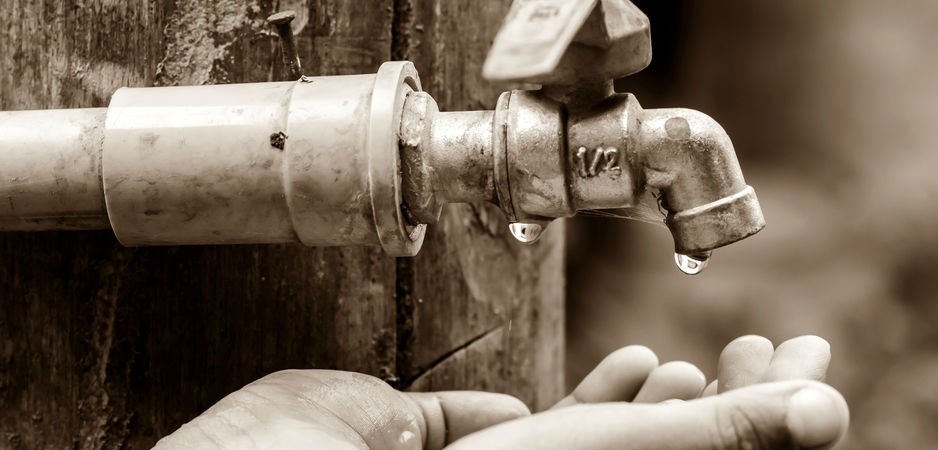 Cape Town, one of the largest cities in South Africa, almost ran out of water in 2018. For the past six years, the World Economic Forum has ranked water as one of the top global risks. Demographic and economic growth together with the impacts of climate change will only increase the challenges. Is the world running out of water? and how can we open the investment tap?
On Thursday 18 October from 13:00 to 14:00 (European Investment Bank, room WKI 3025) two experts from the World Wildlife Fund (WWF), one of the world's leading conservation organisation, present in about 100 countries and supported by close to five million members globally, will talk about their main initiatives and scientific work related to managing water risks and unleashing returns from water investments.
This is the first of a series of seminars that the EIB Institute is organising together with the EIB Corporate Responsibility Department. It will host key representatives from important Civil Society Organisations that the EIB Group engages with on a broad range of sustainability topics.
Speakers: Philipp Wagnitz, WWF Director International Freshwater Resources and Keiron Brand, WWF Bankable Initiatives Advisor.
Click below to register. A sandwich lunch will be served from 12:30.