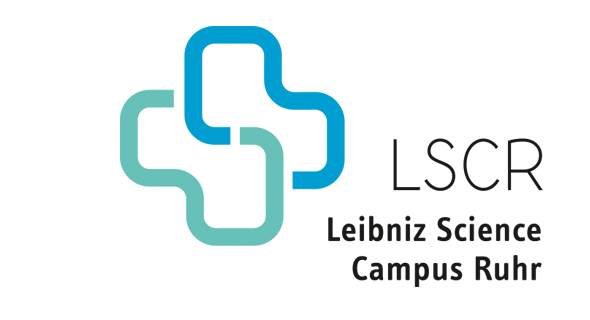 For the first time, an EIBURS research has led to the creation of a dedicated new research centre: the Leibniz Science Campus Ruhr (LSCR).
LSCR  is a research collaboration focused on "Health care challenges in regions with declining and ageing populations" and was created following an EIBURS research on "Demographic change in the EU" led by Professor Martin Karlsson and Dr. Dörte Heger from the University of Duisburg-Essen between 2015 and 2018 and presented in December 2018 at the EIB.
"It is really a spinoff of the EIBURS research and researchers involved in the EIBURS sit on the LSCR Scientific Advisory Board" said Professor Martin Karlsson.
The LSCR aims to analyse the causes and consequences of regional differences in health care, deriving policies to address the impending under-provision of health care and evaluating selected measures to improve the efficiency of health-care provision.
It combines the long-standing health economic expertise of the RWI – Leibniz Institute for Economic Research (formerly Rheinisch-Westfälisches Institut für Wirtschaftsforschung), the University of Duisburg-Essen and Tilburg University and creates the first research community in Germany to focus on health care in demographically declining regions.
It is funded by the Leibniz Association and exhibits a vivid network of external partners (AOK-NordWest, DRV-Westfalen, Maternus-Klinik Bad Oeynhausen, and TK).
The Leibniz Association connects 93 independent research institutions that range in focus from the natural, engineering and environmental sciences via economics, spatial and social sciences to the humanities.
The EIBURS (EIB University Research Sponsorship) programme managed by the Institute provides research grants of up to EUR 100 000 a year, for a period of three years, to research centres working on topics of major interest to the EIB Group (EIB and EIF). Thirty-one EIBURS research projects led by 24 universities and research centres from 11 countries have been financed so far.