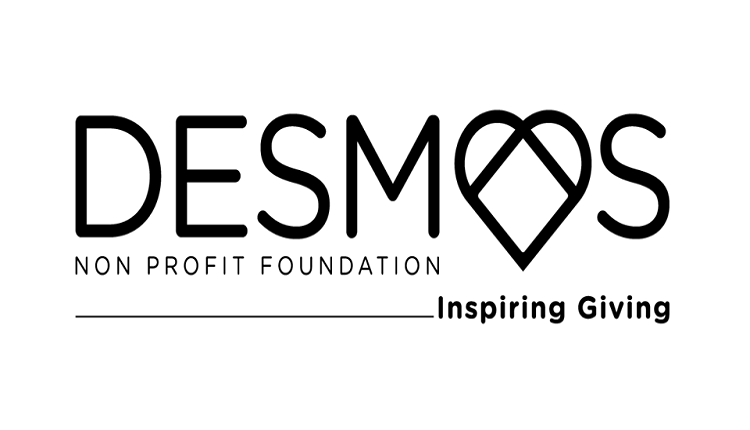 Following the devastating fires in Eastern Attica (Greece) which claimed the lives of 99 people last July, the EIB group, via the EIB Institute, has provided a EUR 271 260 donation to the Desmos Foundation in Greece.
Desmos is a foundation that serves as a hub between donors and beneficiary organisations since 2012. Its mission is to match donations from individuals, companies and foundations with real needs of the Greek society.
The funds will be used for the reconstruction of three playgrounds in the Marathonas Municipality, at the heart of the areas afflicted by the fires. Immediately after the fires, the EIB Group, in an effort coordinated by the EIB Institute, raised money among its staff, which was topped up by the Bank itself.
The EIB Group has in the recent past contributed to relief efforts for other humanitarian disasters including the flooding and mudslides in Peru and Colombia and the forest fires in Portugal in 2017 and, more recently, addressing the humanitarian needs in Colombia caused by the massive influx of migrants in particular from Venezuela.