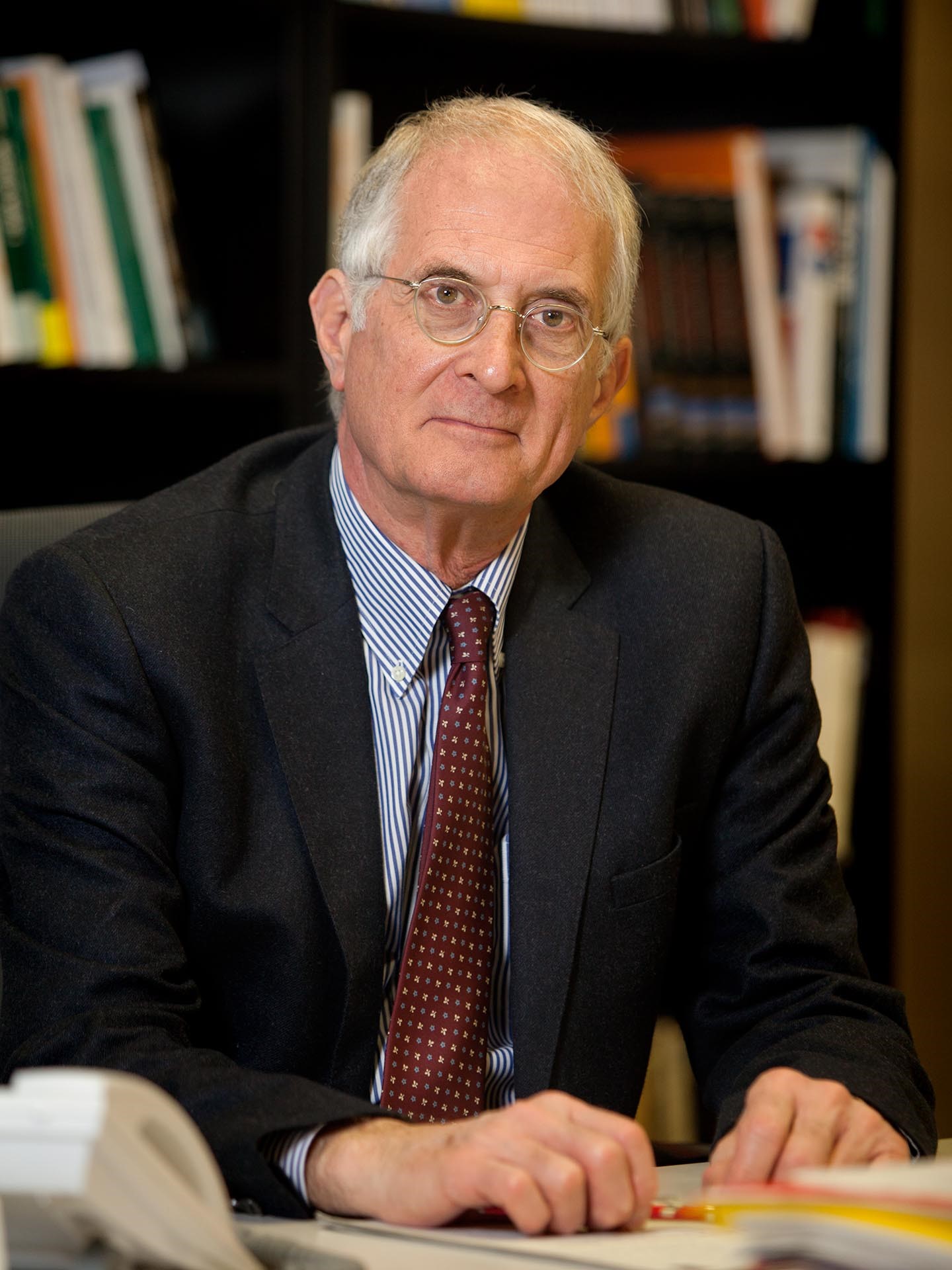 Talk about financial centres and the names Wall Street or the City immediately come to mind.
But who remembers Venice who pioneered the issuance of government bonds or Amsterdam, the world's leading financial centre in the 17th century?  And with Brexit now in the offing, is there a future for London as a financial centre  in an age of fintech and electronic trading?
In his  first ever lecture at the EIB on Wednesday 3 April (1:00 to 2:00 pm), Professor Youssef Cassis (European University Institute), one of the world's leading financial historians, will explain how the fortune of financial centres fluctuate and  explore the dynamics of the rise and decline of these great centres.
Prof. Cassis recently published with Prof. Dariusz Wojcik International Financial Centres after the Global Financial Crisis and Brexit, Oxford University Press, 2018.
Fill in the form below to register