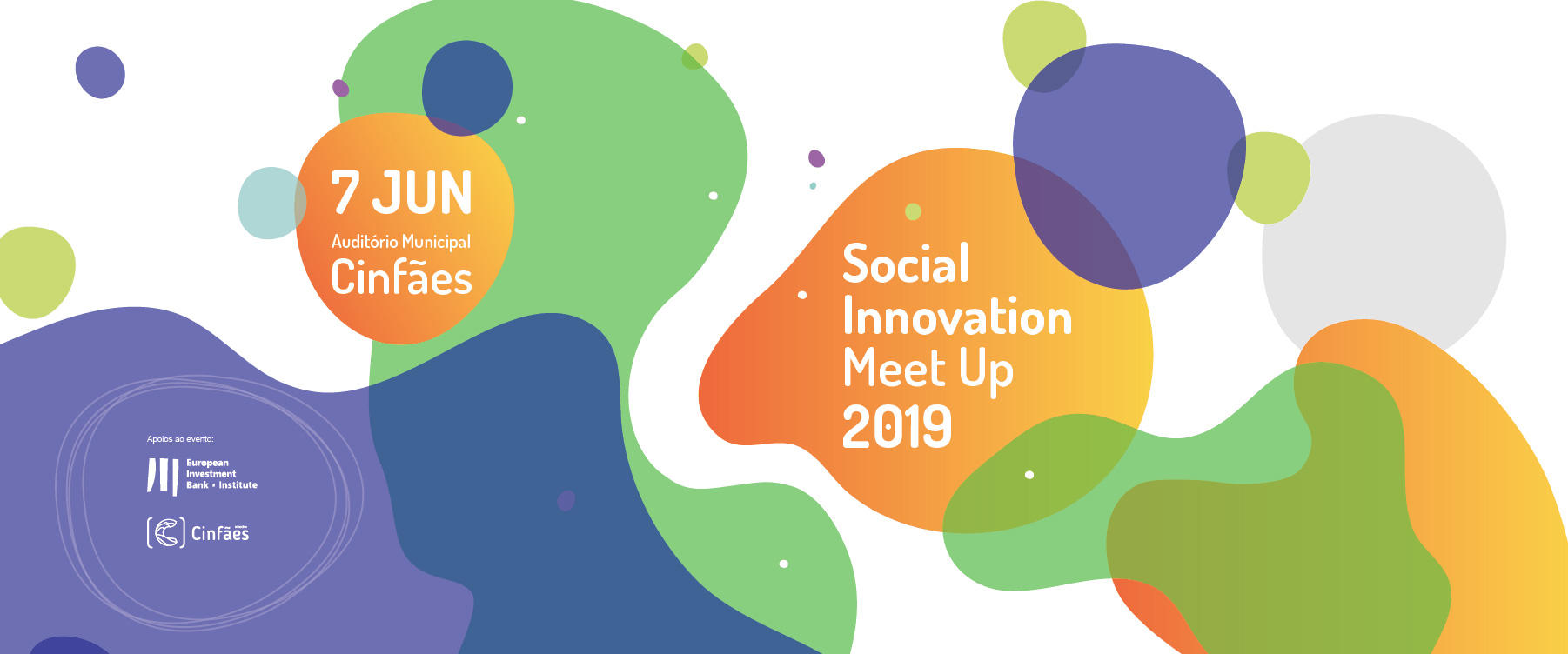 The Social Innovation Meet Up took place in Cinfães (Portugal) on 7 June (click here for a summary video of the Meet Up). It was organised by IRIS, the first Regional Social Innovation Incubator set up by the Institute in partnership with Portus Park and with the support of EMPIS (Estrutura de Missão Portugal Inovação Social) and other partners.
Eleven projects that had participated in a six-month long acceleration programme pitched their ideas and competed for prizes sponsored by the EIB Institute. Click here for the video of the programme.
eCO2Blocks and Pilldeal won the first prize ex aequo.  eCO2Blocks produce masonry blocks with 100% industrial waste-based materials, carbon dioxide and non-potable water. Pilldeal created a device to help consumers ensure that they do not forget to take their medicines. Second prize went to Oficina criativa do futuro, a project that uses a participatory bottom-up approach to intervene in neglected public spaces. Third prize went to BIT-it, a video game and artificial intelligence-based method to address bullying at school for youngsters aged six to 15.
In an exceptional moment, ten social innovation apprentices (aprendizes da inovação social) also presented their ideas in a dedicated competition (click here to watch the video). The winner was Constança Magalhães, a seven-year-old girl from a local school (Oliveira de Azemeis) who proposed an environmentally friendly solution to replace the small milk cartons that are distributed daily at the school. The young age of participants and the possible impact of their innovative solutions shows the potential of young generations as agents of change.
Based in Amarante (Northern Portugal), this European pilot project helps local social ventures to start up, test and grow and is a key element in the development of the regional social innovation ecosystem.