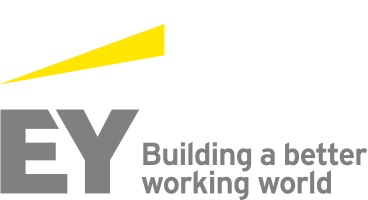 EY Transaction Advisory Services (TAS) works with a wide range of clients to help them make better and more informed decisions about how they strategically manage capital and transactions in an increasingly disrupted marketplace.
Since 2016, EY TAS Belgium offers business model fine-tuning to the General Category winner of the SIT to help the entrepreneur with financing its business plan.
SIT Alumni Koiki, Aprendices Visuales, Heartstrings and Glowee have benefited from this partnership.