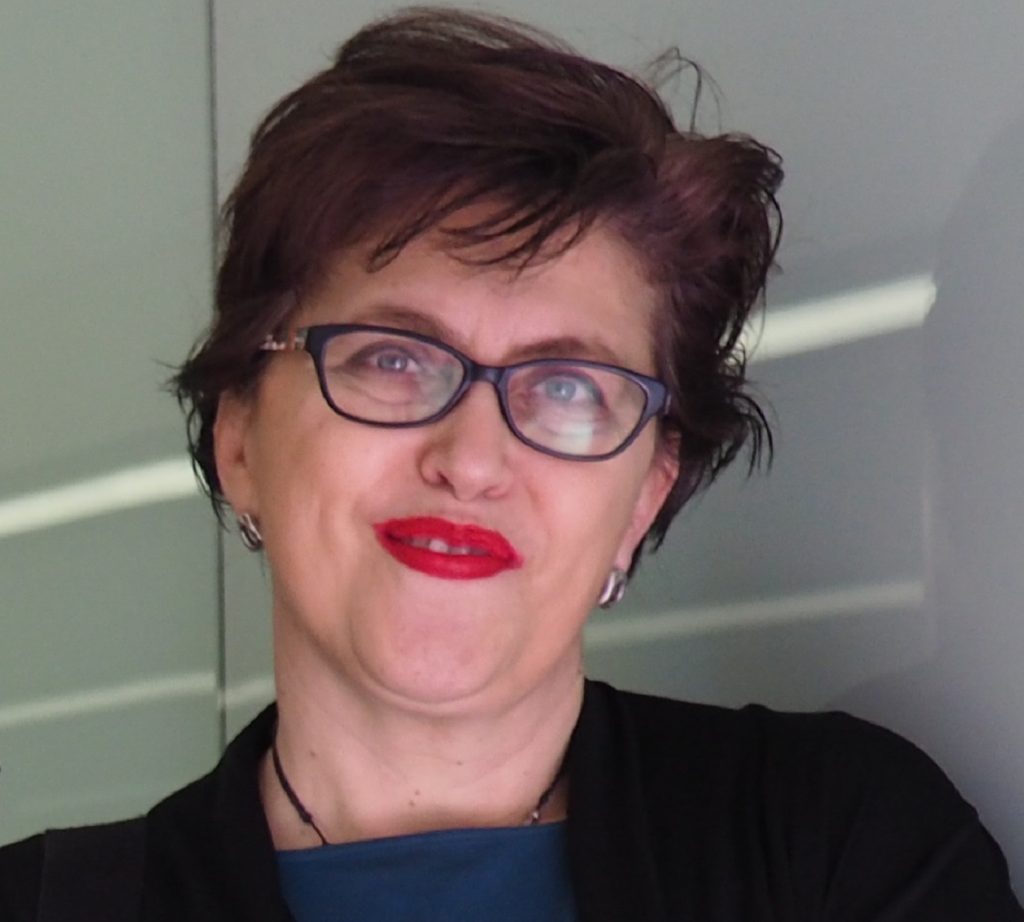 In today's story of the new series on how Social Innovation Tournament Alumni have continued creating impact under lockdown, learn how SoLunch, a Milan start-up, went online with its lunchtime Italian meals.
Read their story here.
Photo: Founder of SoLunch, Luisa Galbiati
Follow the link to read all the stories.