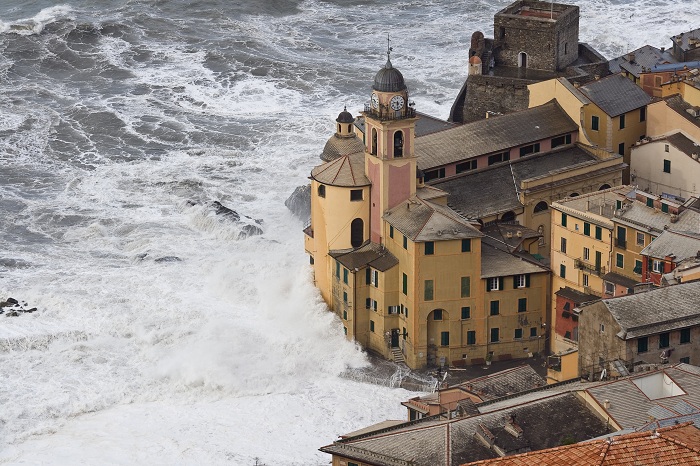 " Cultural Heritage needs the EU Green Deal to succeed and vice versa because climate change is damaging social systems, infrastructure and ecosystems including cultural heritage" said Andrew Potts (ICOMOS) during the event "Putting Cultural Heritage at the Centre of European Green Deal", organised on 19 November 2020 by Climate Heritage with Europa Nostra and ICOMOS for the first preview of a report on "Cultural heritage and the EU Green Deal" supported by the Institute.
"Heritage and culture are essential to mobilise Europeans around common values" underlined Irina Bokova, former UNESCO  Director-General  and "culture needs to be integrated in the different agendas of the EU. We must become producers of change and not only recipients," added Gijs de Vries, LSE and former Member of the European Parliament.
"The fight for the climate goes hand in hand with the fight to protect cultural heritage (and) the EIB, as the EU's Climate Bank can make the link between Heritage and climate" concluded Francisco de Paula Coelho Dean of the EIB Institute.
The EIB has financed the refurbishment or development of many cultural heritage buildings directly, as well as through urban framework loans. Since 2013, the Institute has been partnering with Europa Nostra on the 7 Most Endangered Programme to identify and safeguard monuments and sites under acute danger of neglect or destruction.
Photo: Council of Europe