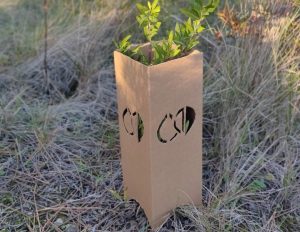 Social entrepreneurs never stop innovating to change the world.
In this new series we will profile the 15 inspiring finalists of the Social Innovation Tournament 2020, the flagship event of the EIB Institute, organised yearly to reward Europe's best social entrepreneurs.
The second story of the series is about Sponsh, one of the winners in the special category dedicated this year to projects focusing on the environment and with a strong focus on biodiversity and ecosystem conservation.
Click here to learn how Sponsh is making water out of thin air.