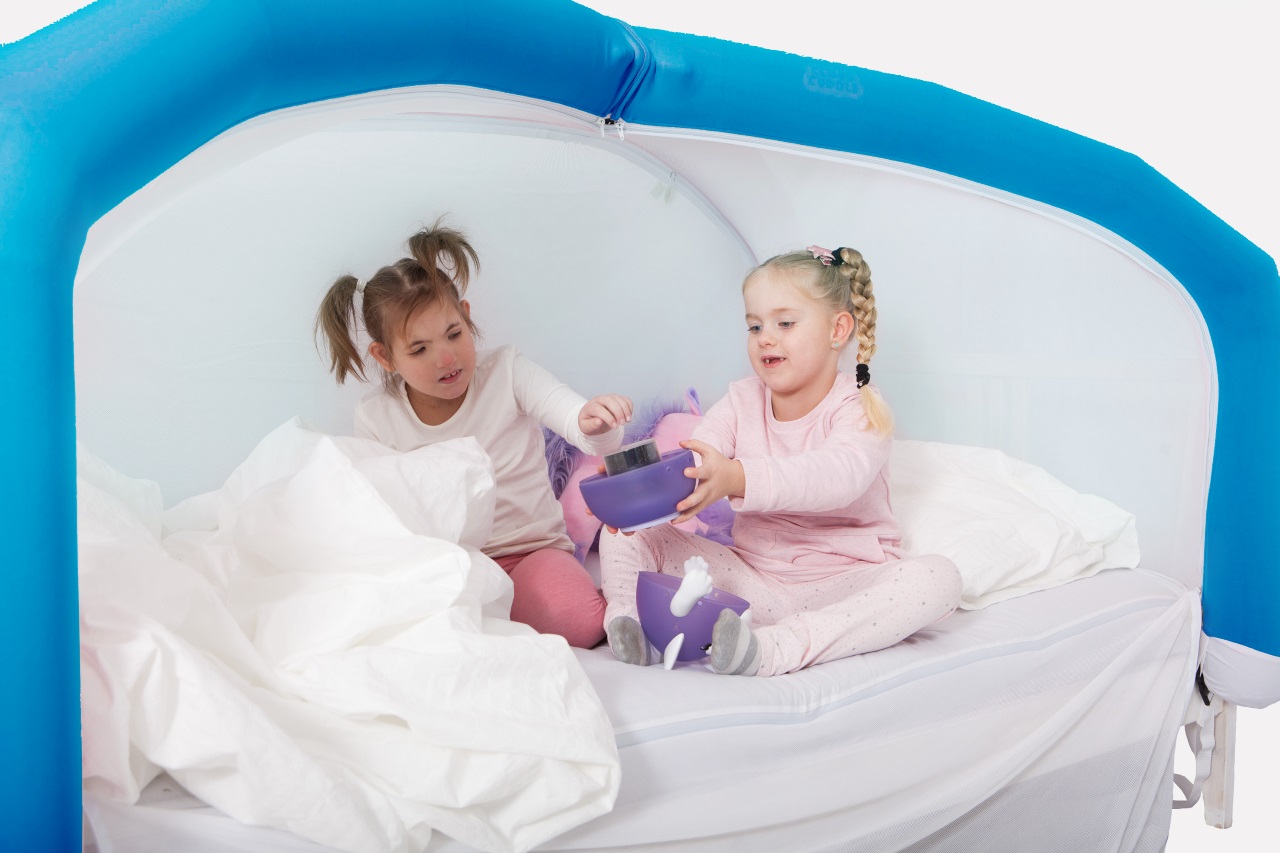 Social entrepreneurs never stop innovating to change the world.
In this new series we will profile the 15 inspiring finalists of the Social Innovation Tournament 2020, the flagship event of the EIB Institute, organised yearly to reward Europe's best social entrepreneurs.
In this week's story about CloudCuddle, see how a young Dutch designer dreamed up an inflatable bed-tent for disabled children to keep them safe and help them—and their parents—sleep well.
Click here to learn more and here to read our three previous stories.