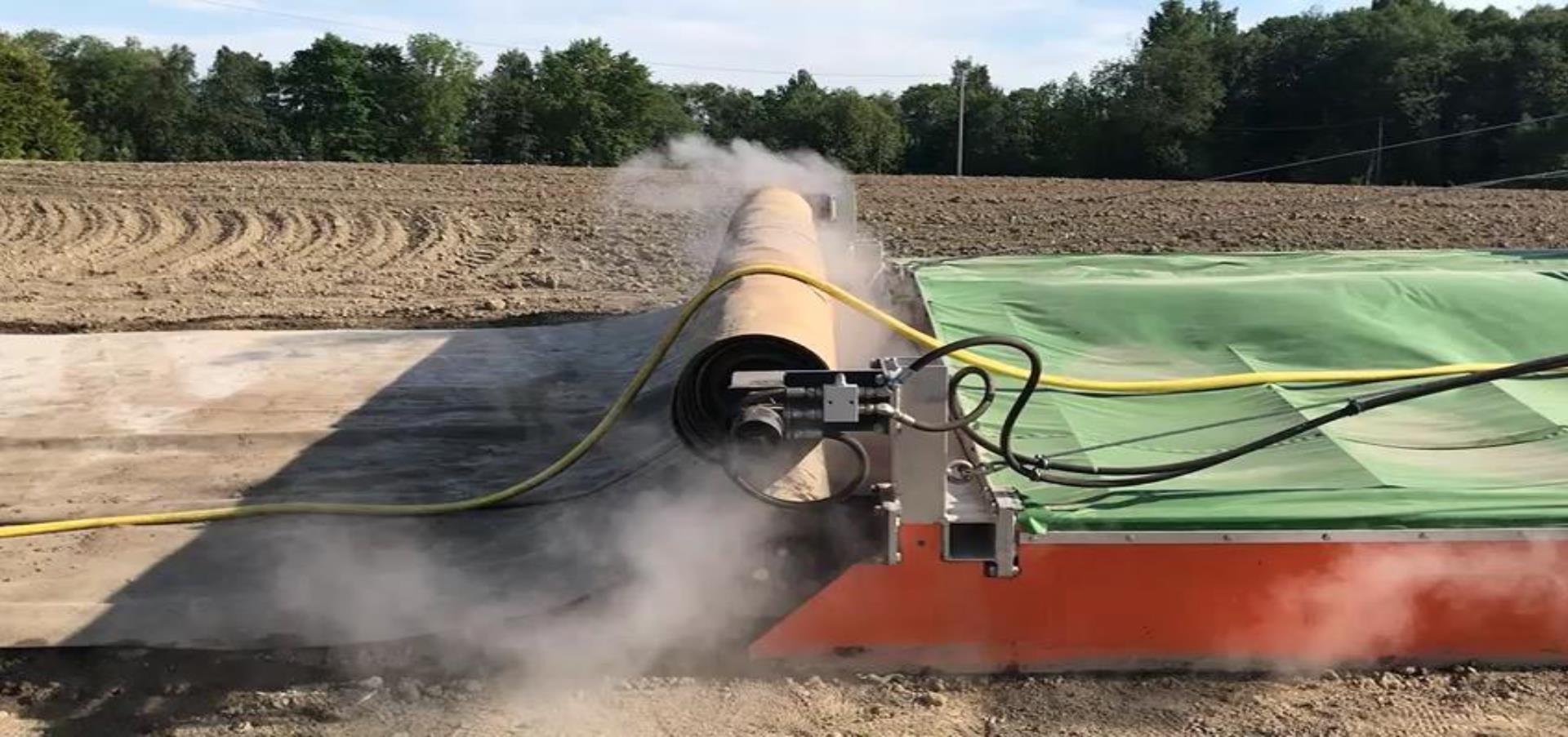 Social entrepreneurs never stop innovating to change the world.
In this new series we resume our stories about the 15 inspiring finalists of the Social Innovation Tournament 2020, the flagship event of the EIB Institute, organised yearly to reward Europe's best social entrepreneurs.
In this week's story learn how Soil Steam International, a Norway-based company, is saving a legacy in organic farming.
Click here to learn more and here to read our four previous stories.