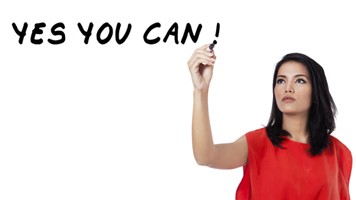 On 7 March in Luxembourg on the eve of 2019 International Women's Day, the European Investment Bank organised its first conference on "Access to finance for female entrepreneurs: creating opportunity!"
Two SIT alumni, Paulina Olsson, CEO, Peppy Pals (Sweden) and Giulia Houston, Progetto Quid (Italy) both finalists of the Social Innovation Tournament 2015, took part in a discussion on "Women entrepreneurs in action" together with Gaelle Haag, CEO, Star Talers.
Other speakers included Marjut Santoni, Secretary General, EIB, Elisa Badoy, Deputy Head of Research EMEA, Citigroup Global Markets, Rafaèle Tordjman, Founder and CEO, Jeito,  Sebastien Wiertz, General Manager, Paul Wurth InCub  and Addie Pinckert, Founder and CEO Adelpha group.
Click here for the full programme.