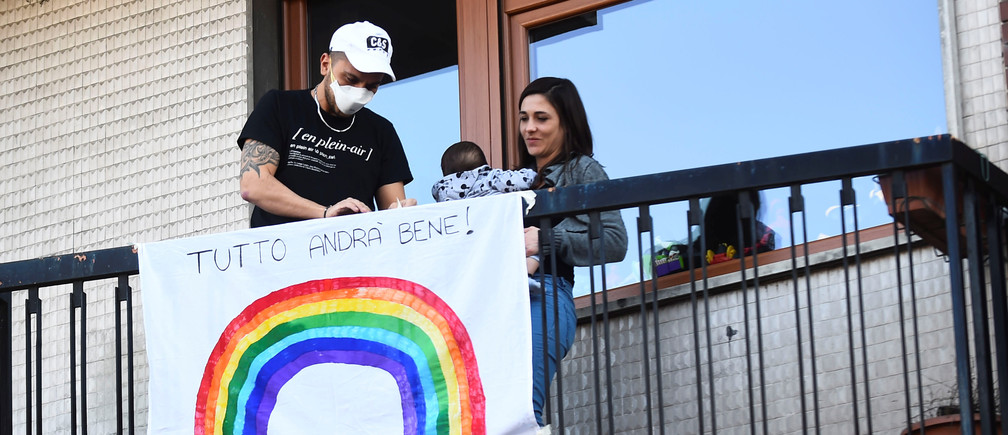 2020 was the year the COVID-19 pandemic struck the world and the Institute, as part of the EIB Group's response to the crisis, coordinated a donation of €1 million, the largest ever made by the EIB Group.
Half of this donation went to well-known, non-profit EU research institutes in support of their research and development for a vaccine/treatment for COVID-19: Institut Pasteur, National Institute for Infectious Diseases, Lazzaro Spallanzani, Foundation for Polish Science and the Karolinska Institute, leading to important progress in the fight against the virus. The other half was allocated to five NGOs fighting the effects of the pandemic.
We also helped the victims of the devastating Hurricanes Eta and Iota that hit Central America in November 2020 with a €250 000 donation towards the emergency aid interventions of four major international disaster relief agencies.
The Institute also manages the donation of IT equipment no longer used by the EIB Group to non-profit organisations, public and non-profit schools/universities and local community centres registered in an EU country. In 2020, 61 schools and non-profit organisations across 13 countries benefited from the donation of 163 desktop PCs and 830 laptops as well as other IT equipment.
Also last year, the Institute renewed its partnership with Close the Gap – which takes used IT equipment to African schools, helping young people in the countries concerned to improve their educational and economic prospects – for a period of three years. The EIB has donated more than 4 000 pieces of IT equipment to the organisation since 2014. Click here to view full report.