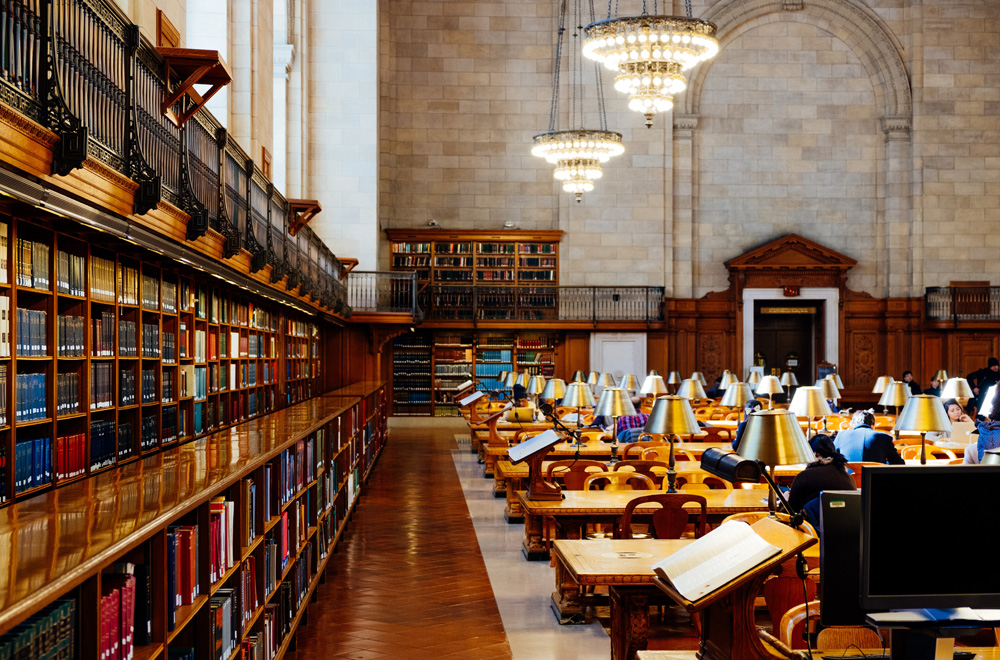 New EIB archives (274 in total) are now available online at the Historical Archives of EU (HAEU) located at the European University Institute (EUI) in Florence.
The new files relate to Minutes of Board of Directors (1989) and Board of Governors (1958-1977), EIB annual activity reports (2018, 2019) and documents related to the EIB presidency of Sir Brian Unwin (1993-1999).
Sir Brian was the first British President of the EIB.  He significantly contributed to the implementation of the Economic and Monetary Union (EMU). Under his presidency, the EIB's operations greatly expanded, in particular with regard to investments in infrastructure projects on a European scale, thanks to the trans-European networks (TENs). He participated actively to the preparations for the Union's enlargement and to the promotion of women's role within the EIB.
The new documents will contribute to increasing knowledge of EIB's support to the European integration process and facilitate research on EIB's interactions with other EU institutions.
In addition to the archival holdings of the European Union Institutions, the HAEU collects private papers of key European politicians, high-ranking EU officials and individuals involved in the process of European integration as well as the archives of pro-European movements and other organisations with a European scope. It counts more than 500,000 items (documents, audio-visual material).
The historical archives of the EIB are deposited at the Historical Archives of the EU under a convention signed in July 2005 with then EIB vice-president Gerlando Genuardi
The EIB Group (the EIB and the EIF), and the EUI cooperate in the fields of academic research, teaching and training. In 2020 the first EIB Climate Chair was launched within the EUI's School of Transnational Governance.