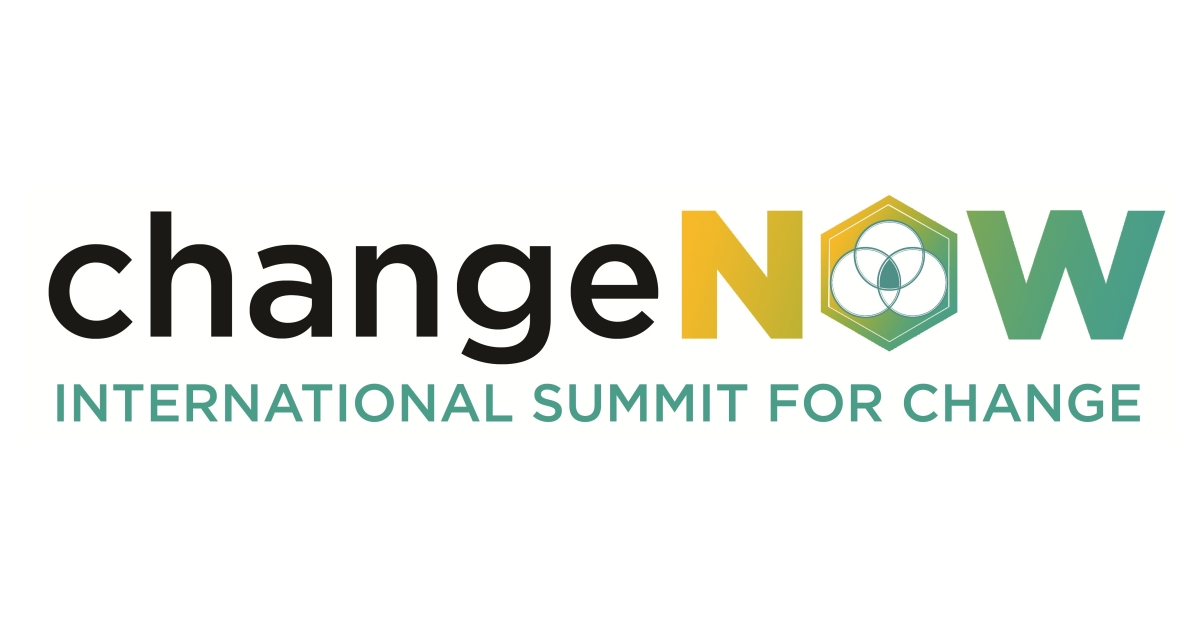 SIT alumni Arborea, Breeze Technologies, CM Fluids, Helioz, MIWA, SoilSteam International, Sponsh and Usitoo will be showcased at the ChangeNOW Summit 2021, the largest positive impact gathering in the world, which will take place online on 27-29 May with the support of the EIB Group (EIB, EIF and EIB Institute).
The SIT alumni will pitch their innovative ventures at a session organised by the EIB Institute on Friday 28 May at 2.00 pm CEST.
Held for the fourth year, this international summit is calling all change-makers to gather and act "NOW" by presenting concrete actions and innovations to tackle climate change-related issues over three days of collaborative action for the planet.
EU Commission Vice President in charge of the EU Green Deal, Frans Timmermans, Solar Impulse Foundation founder and chairman Bertrand Piccard, Canada's Prime Minister Justin Trudeau and Oceans 2050 founder Alexandra Cousteau will be among the keynote speakers of the event. They will join EIB Vice-President Ambroise Fayolle, in charge of climate and the environment, who will speak at the "Climate Budget" session on Thursday 27 May from 3.00 pm to 4.15 pm and EIF Chief Executive Alain Godard, who will speak at the session "Impact trends to invest in" on Friday 28 May, from 10.00 am to 11.00 am. The EIB is also organising a one hour side event on "Innovation to support energy transition".