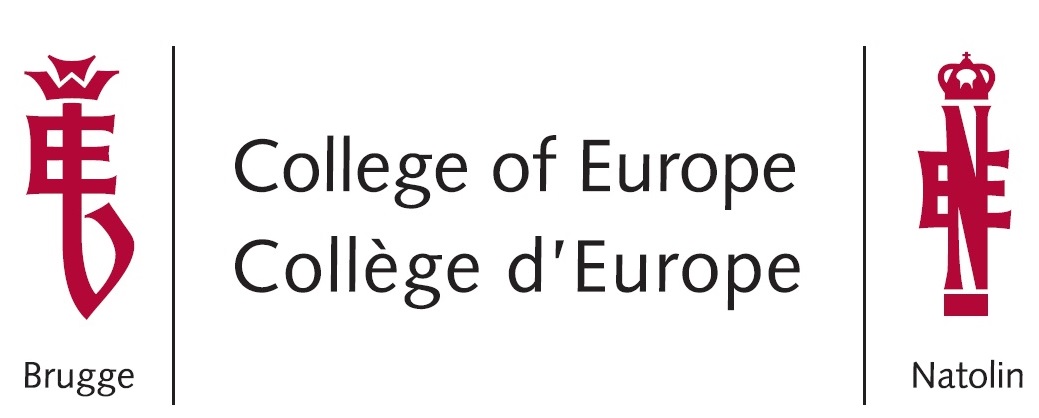 EIB Vice President Kris Peeters will present the role of the EIB, the climate bank, in Green Finance at the conference "The Great Transition: How to get to carbon zero 2050?" organised by the College of Europe IBERDROLA Manuel Marin Chair for European Energy Policy on 15 June 2021 (14:00 – 17:45).
With the world's largest economies committing to carbon zero, the momentum behind climate ambition is growing globally. The EU has stepped up to its role as a climate leader, and will enshrine its goal of climate neutrality by 2050 into its Climate Law. According to the IEA's recent 'Net Zero by 2050'-report, there is a viable path to achieve this objective, yet the path is narrow and requires an unprecedented transformation of the energy sector. This will require innovation and system-wide thinking from policy makers and practitioners alike.
Vice President Peeters will speak in the session "Key elements of the decarbonisation puzzle". Kadri Simson, Commissioner for Energy, European Commission, will deliver the keynote speech and Frans Timmermans, Executive Vice-President for the Green Deal, European Commission will close the conference.
The EIB Group and the College of Europe have an ongoing cooperation with an EIB seminar on Infrastructure project management taught yearly at the College by EIB staff and selected students attending the EIB Summer School.
To promote knowledge transmission, the Institute is supporting two university chairs, the EIB Chair on Climate Change Policy and International Carbon Markets ("EIB Climate Chair") at the European University Institute (EUI) in Florence and the European Chair for Sustainable Development and Climate Transition at Sciences Po in Paris.