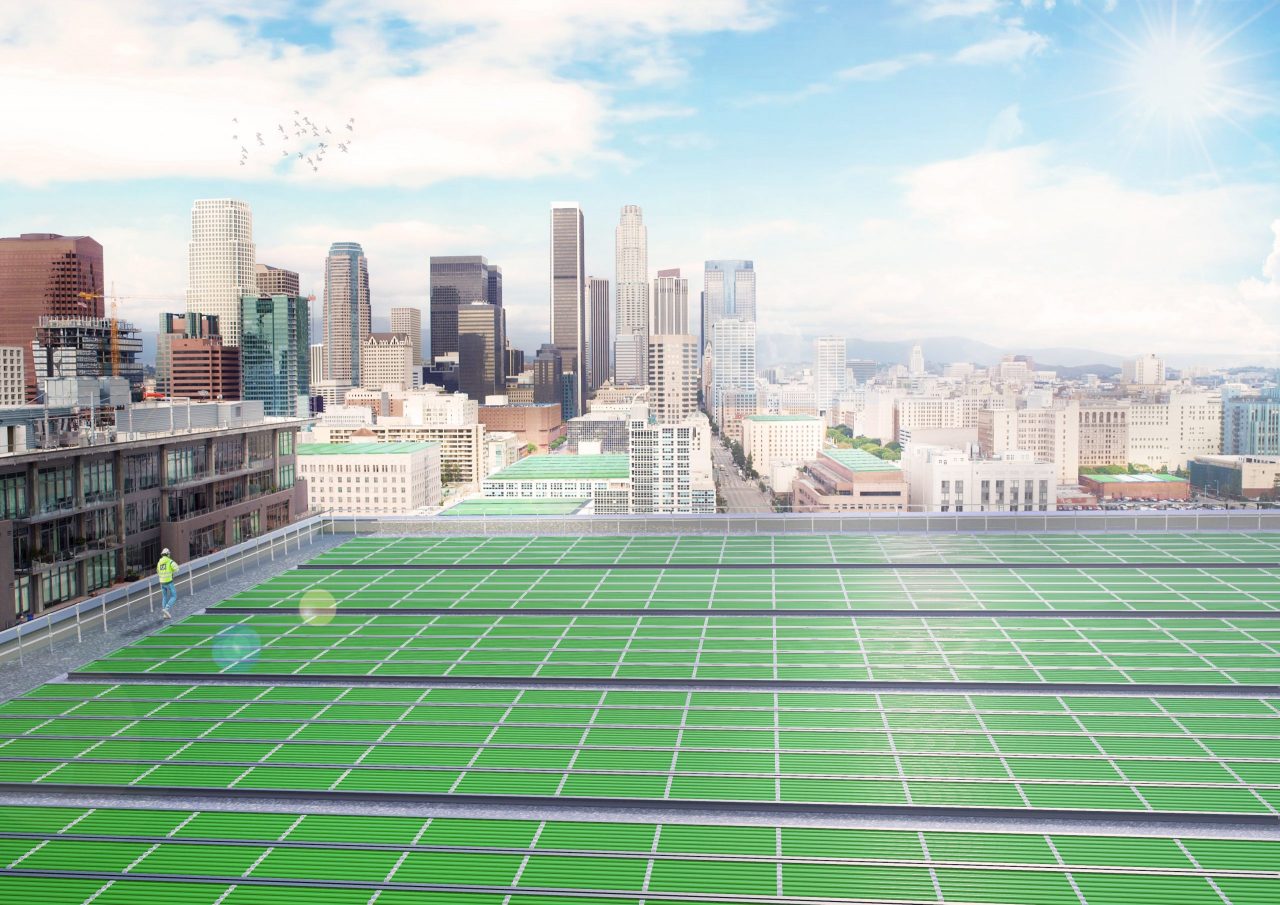 SIT alumnus Arborea (SIT 2017), which is industrialising photosynthesis to expand the world's food supply, has completed a €3.6 million funding round to scale its technology at a demo facility in Portugal.
The facility will be used to demonstrate the company's ability to cultivate commercial-grade high-value functional ingredients and proteins used in food and beverage and nutraceutical applications.
Arborea named in 2020 as one of Europe's top three agrifood startups by the European Institute of Innovation and Technology (EIT), has developed a breakthrough cultivation system, the BioSolar Leaf (BSL), which works by mimicking the mechanisms of a leaf to efficiently maintain the optimal growth conditions with minimal energy input. The solution generates breathable oxygen and reduces carbon dioxide, a major contributor to climate change.
Global food security is an increasingly important problem driven by population growth and climate change, exacerbated by slowing crop yield improvements and dwindling availability of new agricultural land. Traditional agricultural practices will not be sufficient to adequately feed the global population by mid-century and so the need for new, land, water and energy efficient agricultural technologies is becoming increasingly urgent.
Arborea was founded by CEO Julian Melchiorri in 2015 following his research at Imperial College London. The new funding was led by investment firms BGF, Rubio Impact Ventures and Volta Circle.