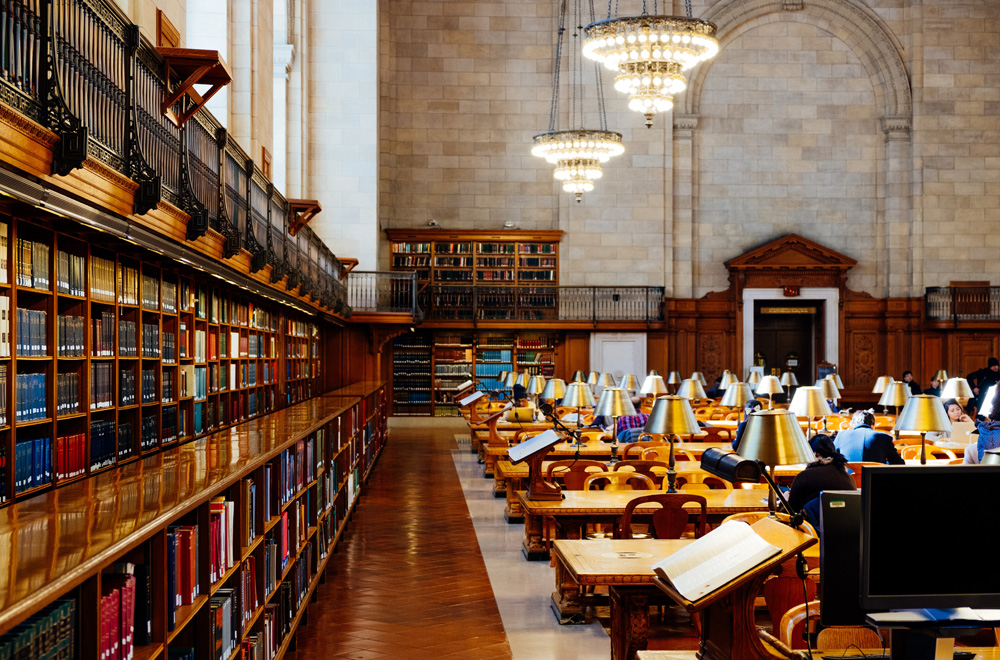 New EIB archives (94 in total) are now available online at the Historical Archives of EU (HAEU) located at the European University Institute (EUI) in Florence.
The new files relate to the minutes of meetings of the EIB Board of Directors held in 1990, and of the EIB Board of Governors from 1978 to 1990. This was the period when the EIB adopted the European Currency Unit (ECU), the precursor to the Euro, as an accounting unit and issued its first borrowing  operations in ECU as well as several capital increases. Three new Member States, Greece (in 1981), Spain and Portugal (in 1986), joined the EU and thus became shareholders of the EIB. The EIB was at the time presided by its fourth president, Ernst-Günther Bröder (1984-1993).
The new documents will contribute to increasing knowledge of EIB's support to the European integration process and facilitate research on EIB's interactions with other EU institutions. Another series of archives was released in March.
In addition to the archival holdings of the European Union Institutions, the HAEU collects private papers of key European politicians, high-ranking EU officials and individuals involved in the process of European integration as well as the archives of pro-European movements and other organisations with a European scope. It counts more than 500,000 items (documents, audio-visual material).
The historical archives of the EIB are deposited at the Historical Archives of the EU under a convention signed in July 2005 with then EIB vice-president Gerlando Genuardi
The EIB Group (the EIB and the EIF), and the EUI cooperate in the fields of academic research, teaching and training. In 2020 the first EIB Climate Chair was launched within the EUI's School of Transnational Governance.