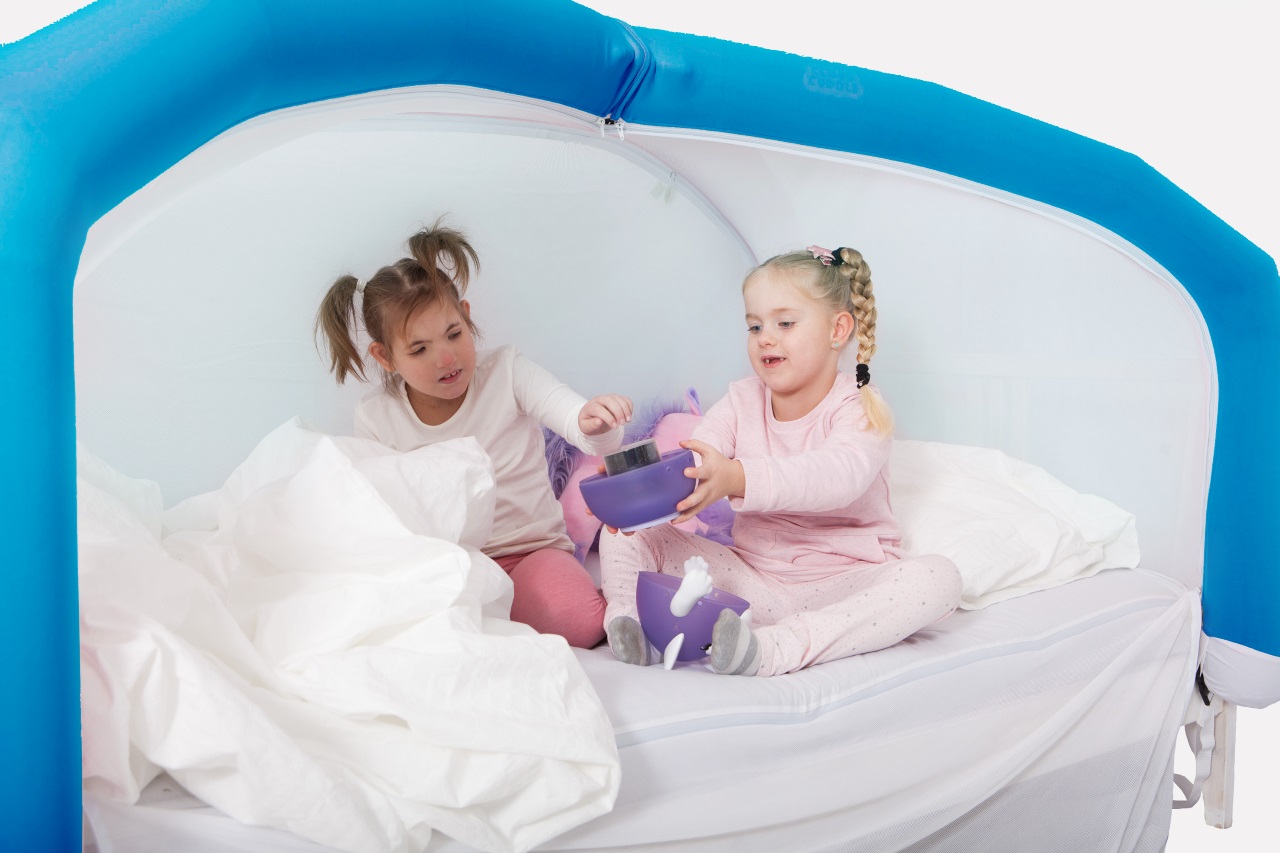 To mark the International Day of Persons with Disabilities on 3 December, the EIB Institute is proud so highlight the achievements of Social Innovation Tournament (SIT) Alumni to improve the well-being and daily lives of people living with disabilities.
Helping children with autism learn with images in an increasingly visual online world (Aprendices Visuales), re-defining disability with style (Blue Badge Style) and creating a digital map for the blind (Navilens)  are just a few examples of the ventures supported by the Institute and generating positive change.
Learn how Koiki set up a last mile delivery service in Europe's crowded cities, which at the same time gives a job opportunity to disabled people and helps them to integrate in their communities; how CloudCuddle dreamed up an inflatable bed-tent for disabled children to keep them safe and help them sleep well; or how a laser device helps Parkinson's patients walk independently and avoid falls.
We are proud to have so many SIT Alumni working towards changing tomorrow today,
The Social Innovation Tournament recognises and supports the best European social entrepreneurs. It promotes innovative ideas and rewards initiatives that contribute to creating social, ethical or environmental impact.
Disability inclusion has become a clear priority at the EIB Group which is organising its first "Disability Awareness Week" to raise awareness among employees and improve the working environment of colleagues living with disabilities. The EIB has joined The Valuable 500, a global collective of 500 organisations committed to disability inclusion, and PurpleSpace, the world's leading organisation for helping disability networks to support their members and to influence the disability inclusion agenda in their organisations.