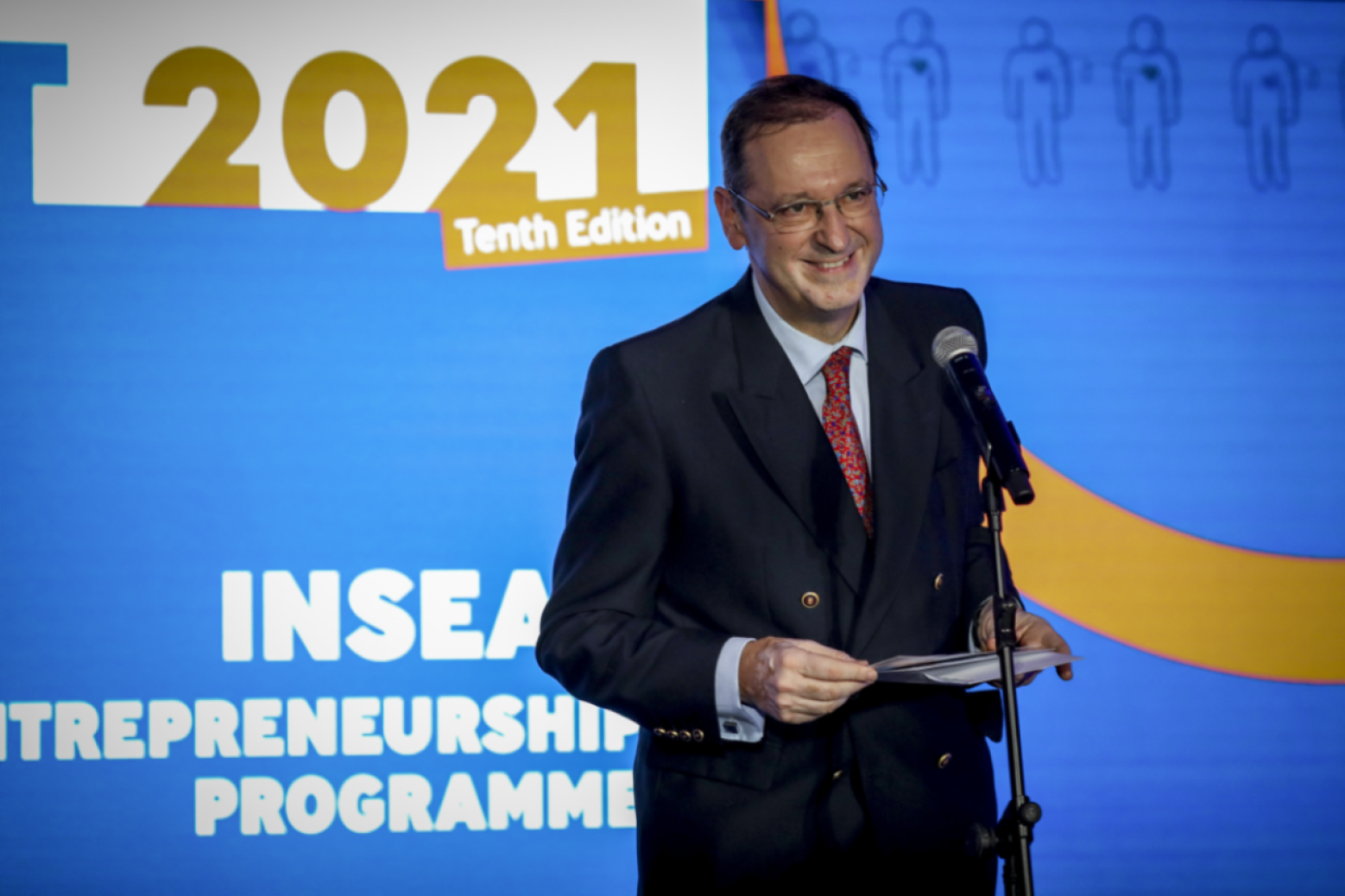 After six years at the helm of the EIB Institute (and 35 years at the European Investment Bank in total), Francisco de Paula Coelho, Dean of the Institute, is retiring.
Francisco was the third Dean of the Institute following Rémy Jacob (2012-2014) and Guy Clausse (2014-2016).
Created in 2012, the Institute is the philanthropic arm of the EIB Group. Its flagship initiatives are the yearly Social Innovation Tournament, which call for applications has just been launched, the Artists Development Programme,  or the EIB Summer School and the many donation campaigns organized each year.
With its four programmes (Arts & Culture, Knowledge, Social, Climate and Heritage) the Institute promotes and supports social, cultural, and academic initiatives with European stakeholders and the public at large. It is a key pillar of the EIB Group's community and citizenship engagement.