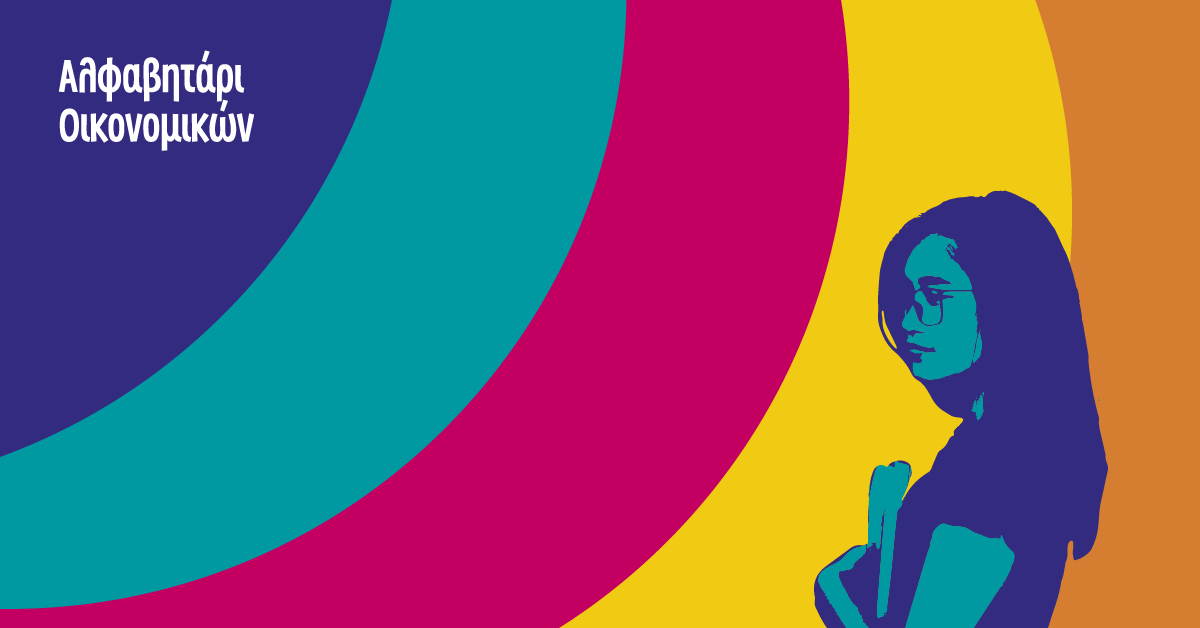 Following the success of the HELITFIN financial education programme in Greece, a similar programme (HELITFIN2) was launched in Cyprus at the beginning of 2022 to promote financial education in upper primary and lower secondary schools.
The programme is implemented by the Institute's partner ActionAid Hellas, a Greek NGO. Going beyond an analysis of financial concepts, it links financial literacy and citizenship education and promotes financial literacy as a key life skill for making informed and conscious decisions. HELITFIN2 builds upon the HELITFIN methodology, and aims to empower students and train teachers of financial literacy at school.
By December 2023, 250 primary and secondary school teachers in Cyprus will be trained on how to apply the HELITFIN curricula and materials in their classrooms and teach financial education to 3 500 students in Cyprus. An additional 3 500 teachers in Cyprus will be reached indirectly by HELITFIN2 dissemination activities.
ActionAid Hellas is a well-known NGO in the field of education and awareness-raising campaigns that has managed and implemented EU-funded projects under various European programmes. It promotes global citizenship education and human rights education through innovative practices and methods.