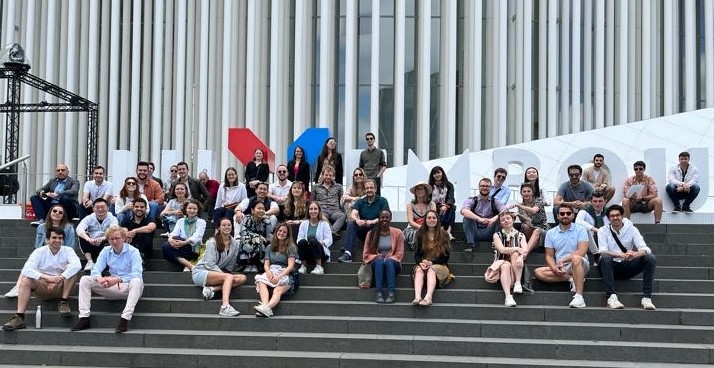 On 9 and 10 July, 90 alumni of the EIB Summer School gathered in Luxembourg for the first EIB Summer School Alumni weekend.
The programme aims to create a community of ambassadors of the EIB Group's mission among these future potential stakeholders. It is reserved for all previous students of the EIB Summer School.
Participants came from 35 countries, 18 universities, and are currently starting their careers in a large variety of fields including European institutions or companies related to the European project.
Since its first edition in 2018, 238 students from 18 universities from all over Europe have participated in the EIB Summer School.