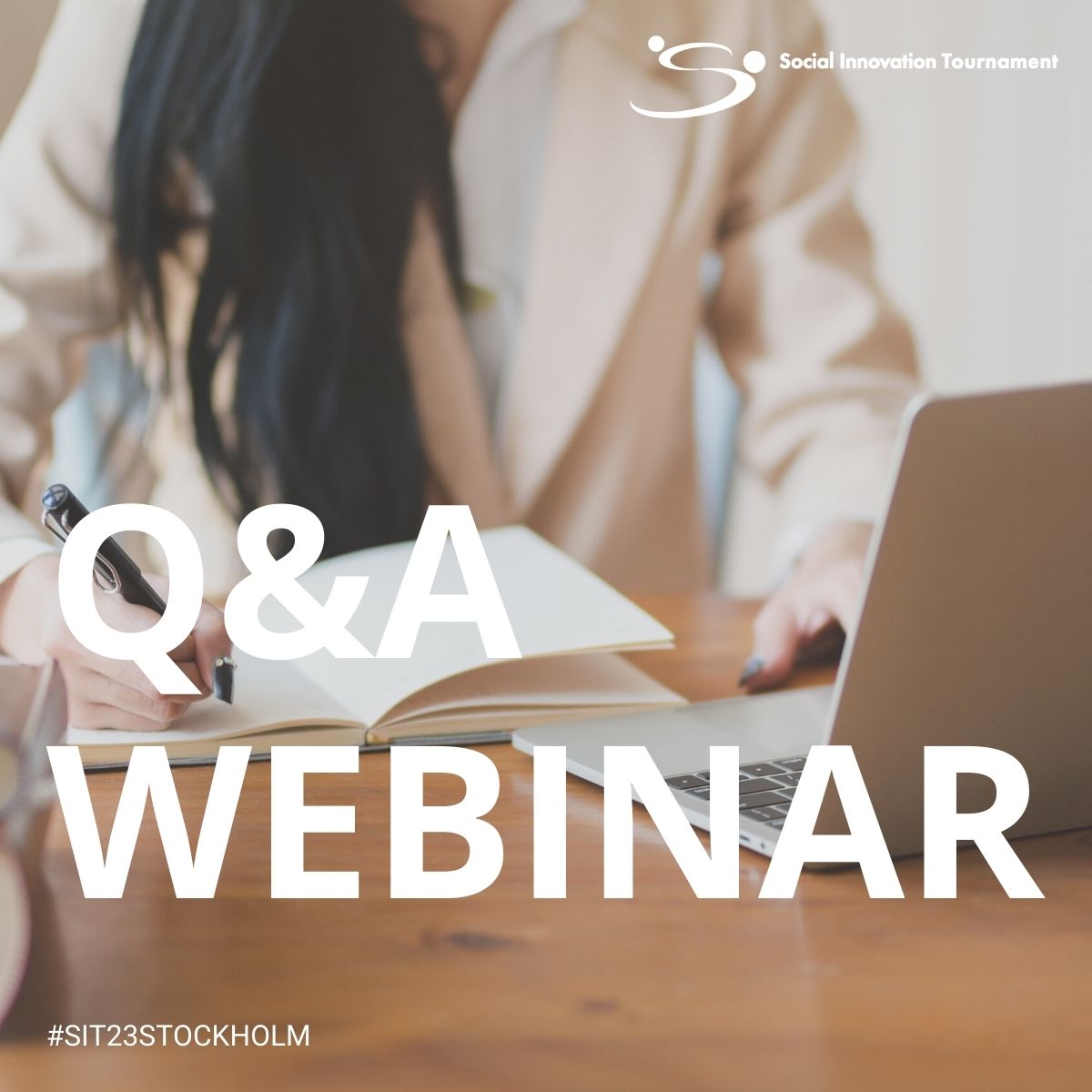 Are you considering applying for the Social Innovation Tournament?
The EIB Institute is pleased to invite all applicants of its Social Innovation Tournament 2023 to attend a webinar which will walk you through the application process and answer any question you may have.
Who can apply?
How do I fill in the application form?
How can I better prepare for the interview?
What are the main evaluation criteria?
What are the benefits of being selected as one of the 15 finalists?
Registrations are open on two dates:
https://bit.ly/SITW25JAN – Wednesday, 25 January 2023 17:00 (CET)
https://bit.ly/SITW9FEB – Thursday, 09 February 2023 10:00 (CET)