Catalogue of initiatives available to the SIT Alumni
The SIT Alumni network brings together Europe's best social entrepreneurs. It helps connect all SIT finalists and other selected social entrepreneurs, to more opportunities and more resources.  It encourages them to grow and succeed by scaling their impact.
The SIT alumni network helps you build connections across sectors, countries, ecosystems with no boundaries.  As a member, you will have the opportunity to expand your professional network. You will benefit from numerous learning opportunities, participate in conferences and other events, learn about training and funding opportunities, share your successes with fellow alumni, apply for small grants to further your project and attend alumni events.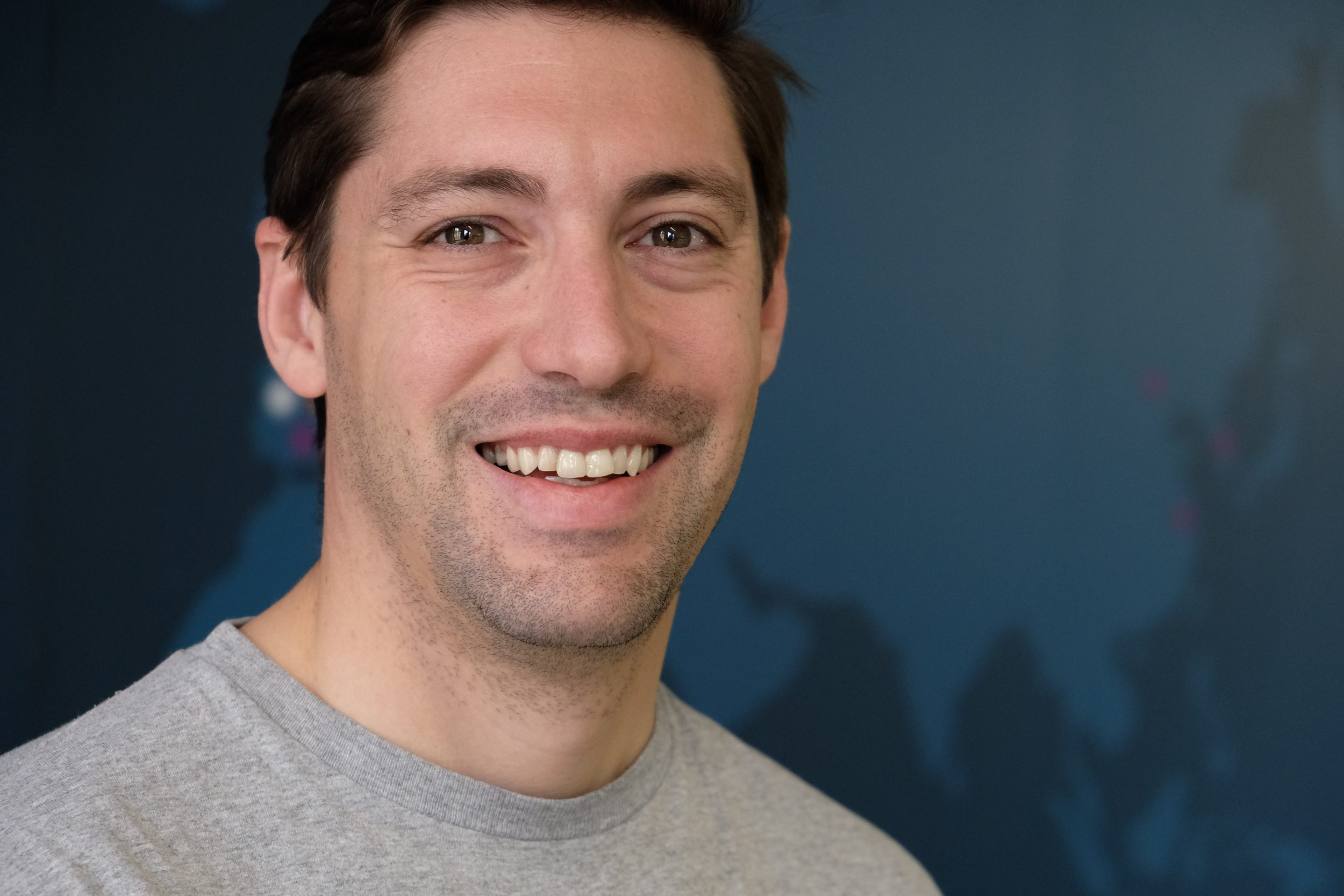 "In the '80s and '90s success was to have a car, a nice house, a really good position. But in our generation it's important to have social impact."
– Alberto Cabanes, Founder and CEO, Adopta un Abuelo
"Most colour-blind people don't want to be identified by their handicap, they don't want to ask for help, and because of that it would be impossible to find the 350 million people who have colour-blindness. My goal is to reach 7 billion people with ColorADD and, in that way, to guarantee their inclusion without discrimination."
– Miguel Neiva, Founder and CEO, ColorADD