SIT Alumni: Catalogue of initiatives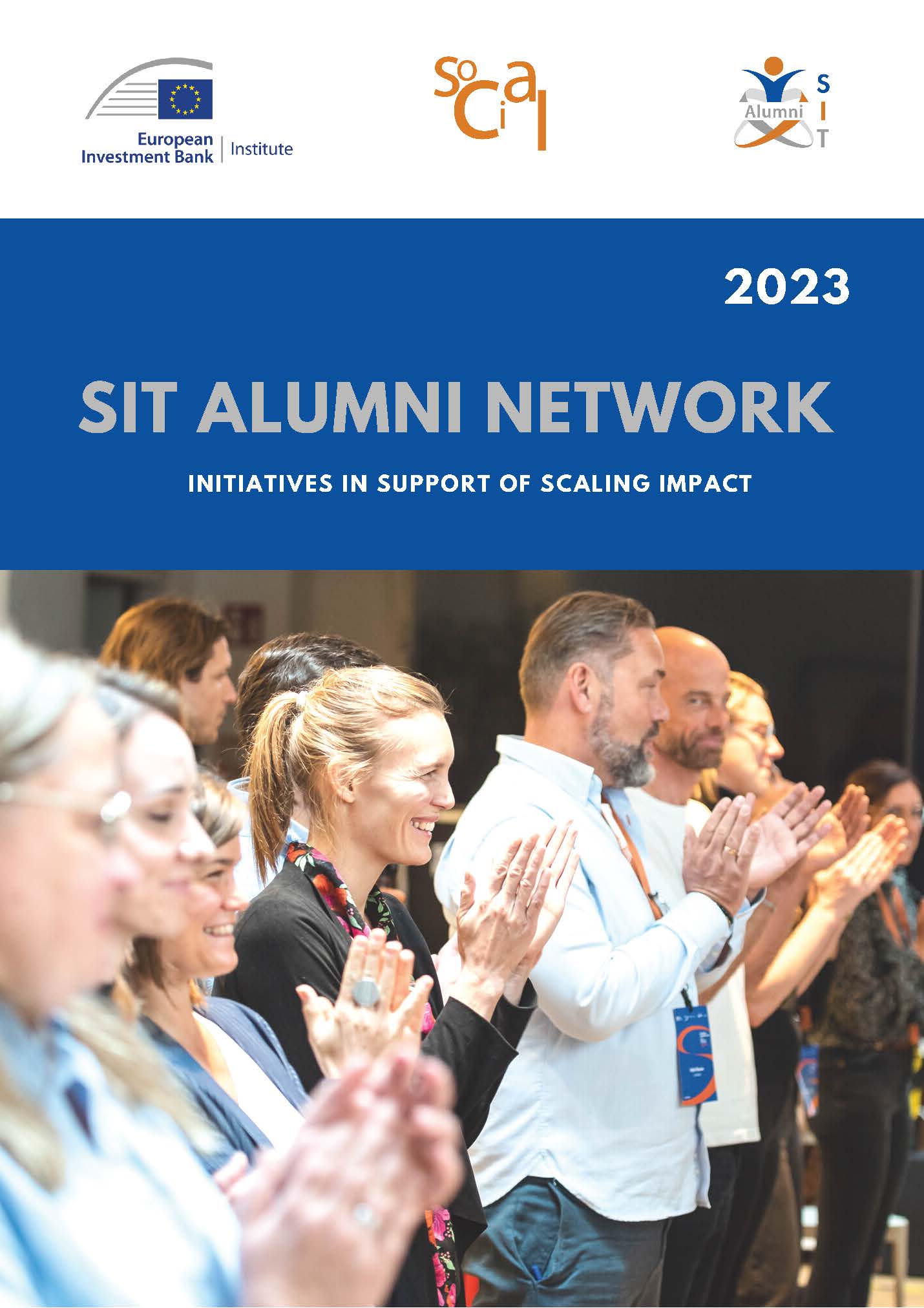 The SIT Alumni network helps its members to build connections across sectors and countries, and scaling the impact of the projects. As members, the SIT Alumni have the opportunity to expand their professional network through learning opportunities, participation in conferences and other events, funding opportunities and experience from the success stories shared by other fellow Alumni. Preview the catalogue here.
for the catalogue of initiatives available to you in 2023.