The SIT Alumni will have access to a network of experts from the EIB Group (European Investment Bank and European Investment Fund. Our colleagues are highly skilled professionals and experts working in different fields such as legal, accounting, finance, HR management, translation, IT, web-development, etc. And now, as EIB Volunteers, they would like to dedicate some time to helping social entrepreneurs scale their impact!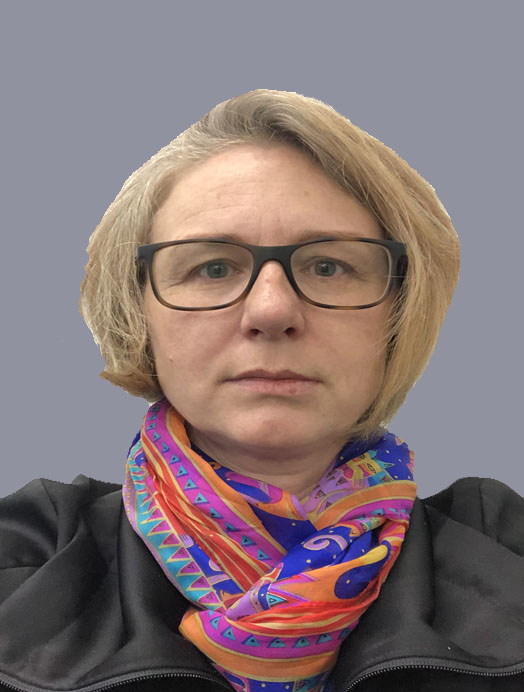 Dana Burduja
"With every single project or initiative, we're making a difference to people's health and lives. Every one of these counts, and we're partially responsible for getting it right!"
Main area of expertise: Health economics
Second area of expertise: Social services, including long-term care, integrated care and community care
Dana Burduja is a Roumanian national part of the EIB's Projects Directorate, INCO Department, Life Sciences Division. In her capacity as Senior Health Economist, she leads the evaluation of EIB health sector investments, contributes to the appraisal of health and social sector projects and programmes, supports transversal EIB initiatives from a health sector perspective and builds partnerships with relevant local, regional, national and international actors. […]
Claudio Cali
"Being passionate about impact might lead you to make promises you cannot deliver! A lean impact framework can help entrepreneurs and stakeholders to show transparency and accountability, while ensuring your impact thesis does not drift along the way"
Main area of expertise: Impact Measurement and Evaluation
Claudio is an Italian national part of the EIB's Results Measurement (ReM) team. He contributes to delivering the EIB's impact strategy across its Impact Financing Envelope (IFE) operations in African, Caribbean and Pacific countries, supports the selection of impact investments, engages with EIB portfolio companies, and tracks, monitors and reports on the IFE's results. […]
Thomas Ferré
"No impact without money. No purpose for money without impact."
Main area of expertise: Customer Acquisition Strategies, Fundraising, Growth Strategies
Second area of expertise: Social services, including long-term care, integrated care and community care
Thomas is a French national part of the EIF's Mandate Management/NPI Equity team where he works with EU Member States' NPIs to design and implement private equity and venture capital investment funds. For over 15 years, Thomas has been working on growth strategies as an investor and as an advisor, and has been mentoring and helping accelerating start-ups for over 10 years. During his 12 years in private equity, he ultimately led a $100m impact private equity fund, investing and managing companies on four continents. Thomas also founded an award-winning circular economy start-up in New York, and was a founding investor in the world's largest rooftop farm.