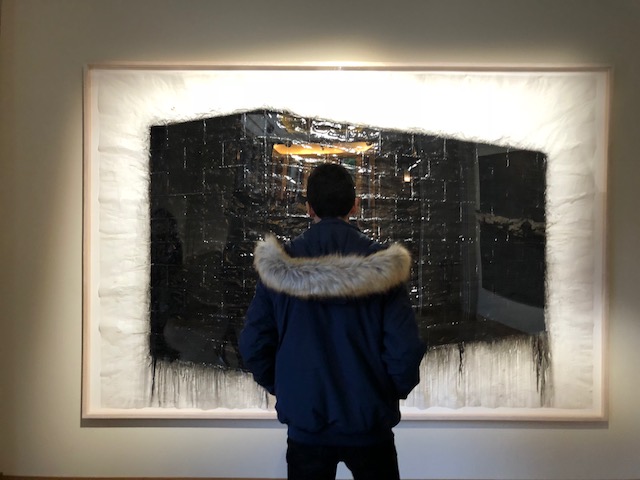 The EIB Institute believes in the power arts and culture have to improve the working environment by creating a healthy corporate culture. Thus, it regularly organises cultural and educational activities for staff, including short trips, photography competitions and conferences aimed at strengthening corporate culture as well as supporting and promoting local and regional sites of historical and cultural interest.
Behind the Lens – Staff photo competition

Every year, hundreds EIB staff engage in the Behind the Lens photography competition, which aims to promote internal talent and engage staff in an activity that offers creative and technical challenges and nourishes a broader range of skills.
Photos are judged on their artistic merit, technical excellence and originality, as well as usability for future marketing publications for the EIB.
To celebrate the staff's artistic output, the shortlisted photos of the exhibition are exhibited in the EIB's premises for two months each year.
Cultural outings 
Twice per year, the EIB Institute organises full-day trips for staff members and their families to sites of special historic value, cultural landmarks and museums in the Greater Region (Belgian Province of Luxembourg, Lorraine, Luxembourg, Sarre).
Previous outings were organised to the Beyond Borders exhibition at the Villa Empain-Fondation Boghossian in Brussels, Pompidou-Metz museum, the city and castle of Vianden (Luxembourg) and the battlefield and town of Verdun.