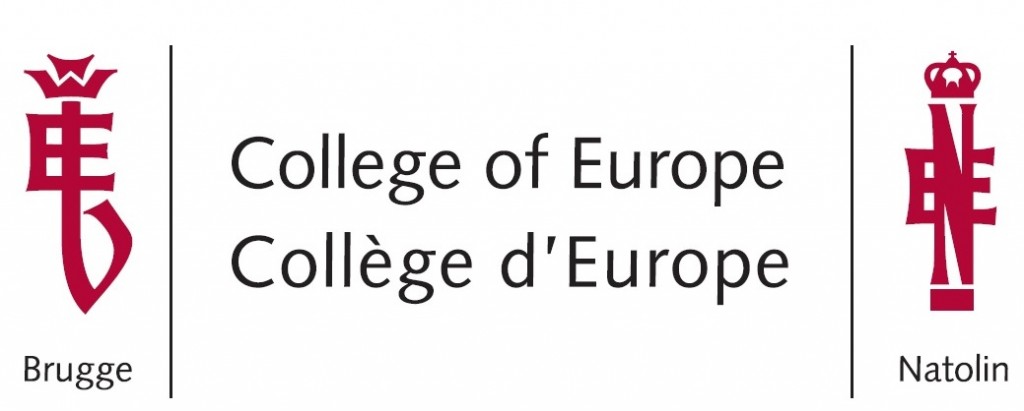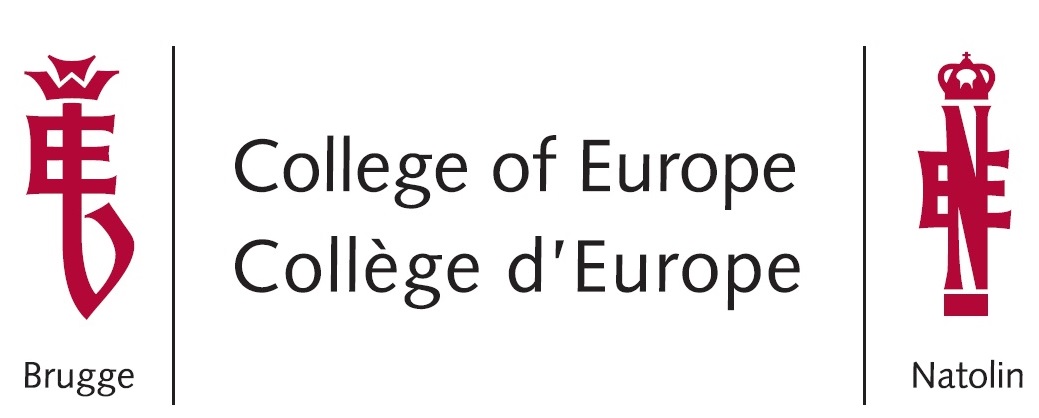 The EIB Group and the College of Europe signed a Memorandum of Understanding in 2015 in order to reinforce and extend collaboration between the two institutions.
Under this five-year agreement, the EIB and College of Europe will work together on topics of common interest. Teaching at the College of Europe by EIB staff in areas of competence of the EIB (investment projects and their financing, European policies, economics, law or global issues..) will be encouraged as well as training activities mutually beneficial to College of Europe students and to EIB staff. An EIB seminar on Infrastructure project management is taught at the College by four EIB staff  .
Joint events are also envisaged to exchange knowledge and expertise, and to stimulate discussion on areas of interest. In March 2016, EIB Vice-President Jonathan Taylor and EIF Head of Research Helmut Kraemer-Eis were among the speakers of the Seventh Bruges European Business Conference, on Capital Markets Union and Financing of SMEs and in January 2017, the College Department of European Economic Studies organised in Bruges a workshop to present the Investment Plan for Europe and the European Fund for Strategic Investments (EFSI).
The College of Europe is the world's first university institute of postgraduate studies and training in European affairs with a campus in Bruges, Belgium and in Natolin, Poland. It was founded in 1949 by leading European figures, such as Salvador de Madariaga, Winston Churchill, Paul-Henri Spaak and Alcide De Gasperi, in the wake of the Hague Congress of 1948.