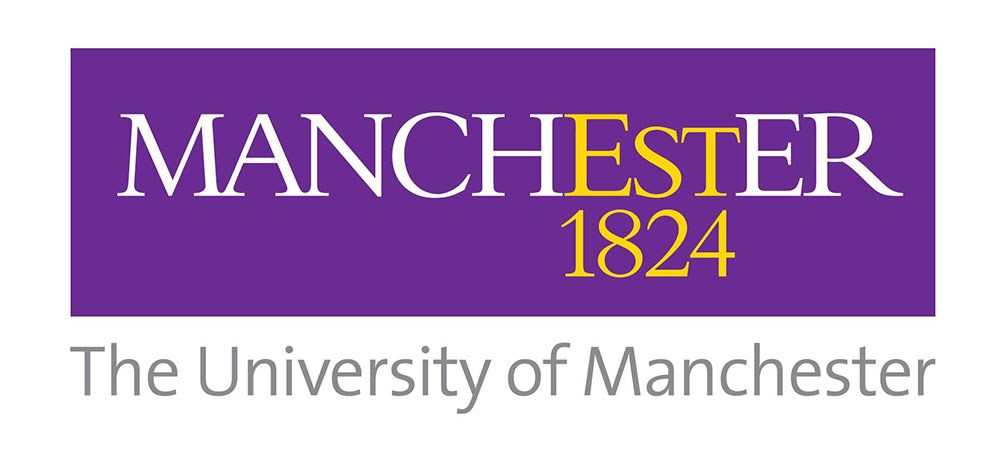 The EIB Institute has partnered with Manchester Business School in the framework of a research programme of the European Commission, the FP7 Marie Curie Initial Training Network  on Risk Management and Risk Reporting.
Manchester Business School coordinated a research network consisting of 19 universities and industry partners including the EIB Institute.
Risk management and risk reporting are crucial for the sound functioning of the financial and real sector in the US and Europe as highlighted by the recent subprime crisis and credit crunch.  The objective of the project, launched in 2012, was to work with young researchers across Europe and International Cooperation Partner Countries to provide training in both qualitative and quantitative approaches to the measurement and management of financial risks.
Two Marie Curie Fellows (PhD research students and/or post doctoral researchers) seconded at the EIB and conducted research activities on counterparty credit risk and bank capital under stressed conditions.
The research network consisted of University of Manchester; Konstanz University; Erasmus University of Rotterdam; Universitat Pompeu Fabra; University of Ferrara ; Duisenberg School of Finance; London School of Economics; Deutsche Bundesbank; RiskMetrics; MSCI Barra; Credit Suisse ; McKinsey; Numerical Algorithms Group; Olsen Ltd;  Zurich Insurance ; Enterprise Risk Management Institute International; Institute of Chartered Accountants in England and Wale; Scottish Widows Investment Partnership (SWIP) Ltd; and the EIB Institute.
First paper completed, follow the link.