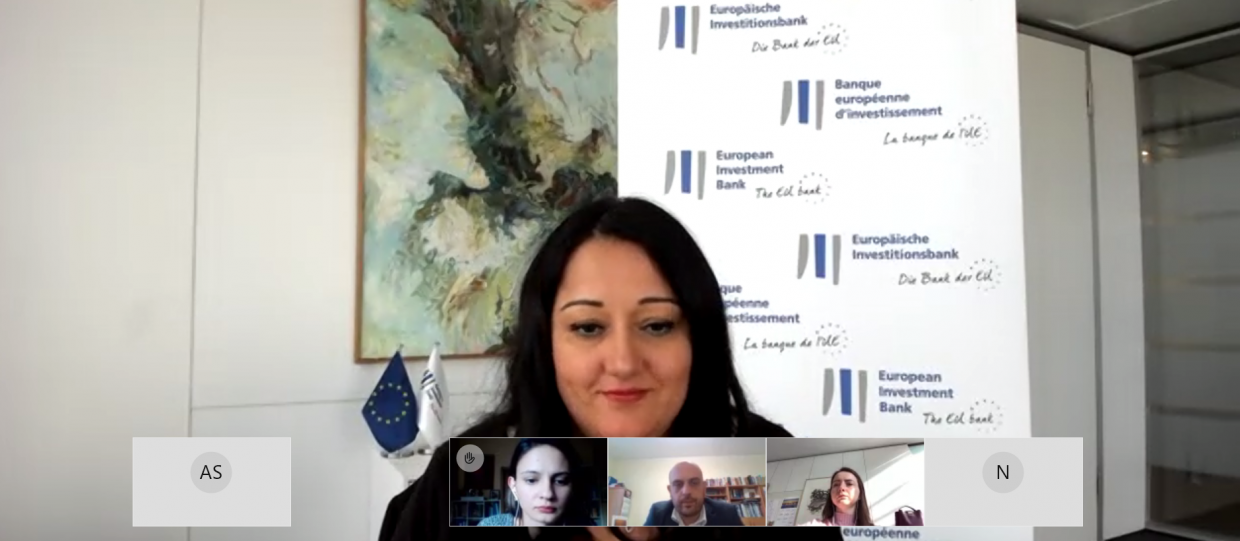 The Institute organises and coordinates courses provided by EIB Group staff on the EIB's Group role, missions and activities.
A typical course is structured over three or four sessions covering the EIB Group's (EIB and EIF) role and strategy, financing products or project cycles.
Specific courses may be provided on project finance, microfinance and inclusive finance, infrastructure financing and management. In some cases, courses may be organised at the EIB premises.
With close to four hundred lectures delivered to date, close to 100 EIB Group staff members have become part of the EIBI's faculty transferring their knowledge to students who have the potential to become in the future colleagues, clients or stakeholders.
​In 2023 new EIB courses were organised at Montpellier Business School and The Hague University as well as in Jordan and Egypt following up on the courses launched outside the European Union at EUROMED University of Fez (Morocco). .
In 2022, 16 courses (75 lectures) at 13 universities were provided by EIB and EIF Staff. Two EIB Vice-Presidents (including VP Pavlova pictured here giving a lecture at Sofia University) were among the 40 speakers.
Courses were held at the University of Sofia, College of Europe Natolin, College of Europe Bruges, TU Dresden, Sapienza, Sciences Po, Bocconi, UCL, Università degli Studi di Bari and University of Luxembourg. 
New courses were launched at the universities of Coimbra (Portugal) and Bucharest (Romania). 
Click here for the full list of courses.