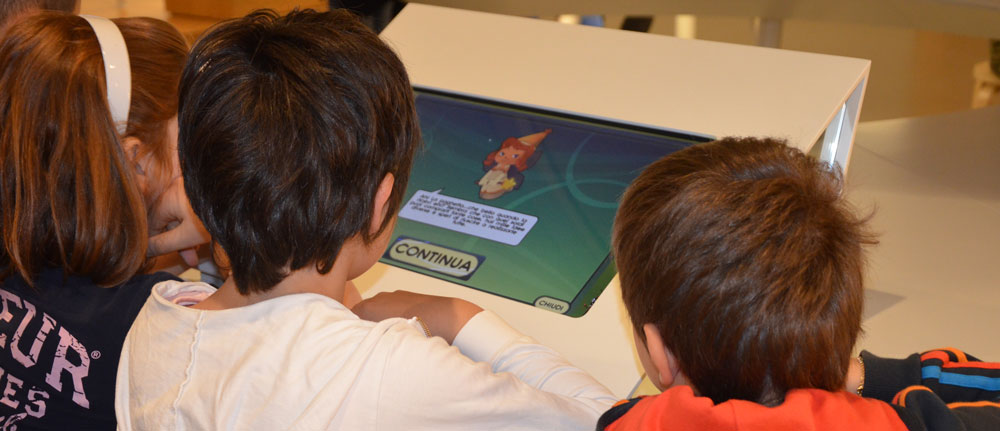 Financial education is the ability to use a set of skills and knowledge that enables individuals to make informed and effective decisions with all their financial resources. Very often, vulnerable groups and less affluent communities lack those skills and evidence suggests that insufficient financial education may have contributed to the sub-prime and related crises.
The EIB Institute has awarded an EIBURS to the University of Groningen in the Netherlands to set up a research programme focused on reviewing existing initiatives in a critical manner, with the objective of identifying success factors and best practice.
The EIB Institute is also partnering with Aflatoun, an Amsterdam-based NGO with the relevant networks of partners to organise and deliver financial education courses to improve the financial literacy skills of vulnerable groups. A pilot initiative was started in 2014 in Bulgaria. The project targets teenagers (15-18 years old) selected from grades 8-12 in the Bulgarian school system. About 1 600 students from the target population have already participated in the pilot in the past two years.
In 2016, the Institute started sponsoring a new financial education project in Italy, in cooperation with Turin's Museo del Risparmio and Fondazione per la Scuola. It focuses on organising visits to the Museo for primary school students (10-11 year olds) from remote mountain areas. In October 2018, the Institute, the Museum and Scania Italia launched a new financial education project in Italy: a "museum on wheels" to educate children throughout Italy to make a conscious use of resources – beginning with money – and to combat wastefulness.