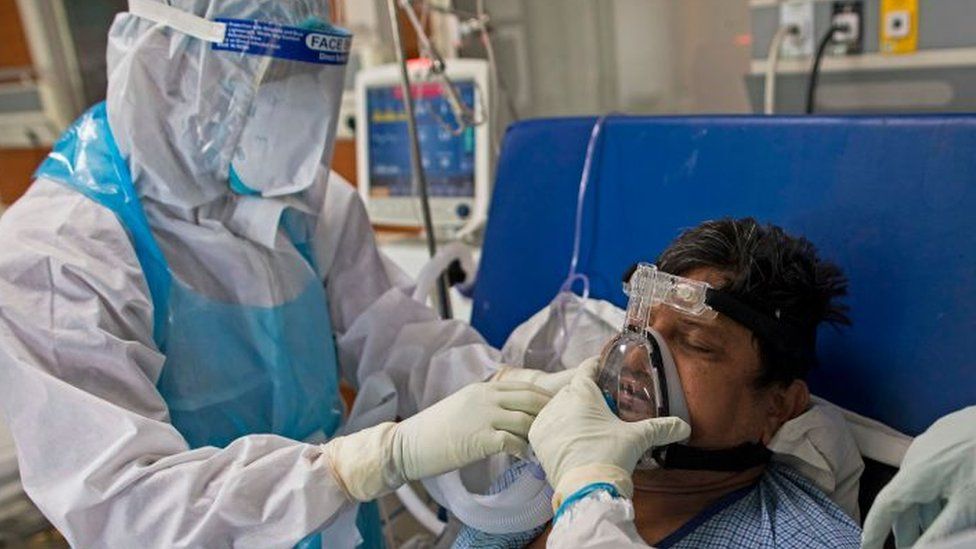 The Institute makes grants for purposes of disaster relief. In 2021 the EIB, through the Institute, donated €250 000 to three NGOs operating in India to help tackle the current devastating COVID-19 crisis in the world's second most populated country. In 2020, as part of the EIB Group's response to the COVID-19 crisis, the Institute coordinated a donation of €1 million. Half of the donation was allocated to NGOs fighting the effects of the pandemic and half to well-known EU research institutes active in COVID-19 related research. Also in 2020, the EIB Group, through the Institute, donated €250 000 to mitigate the humanitarian crisis caused by hurricanes in Central America.
In previous years, we organised donations following Cyclone Idai in Southern Africa, the refugees crisis in Colombia and to help victims of natural disasters like the devastating fires in Greece and Portugal, the earthquakes in Indonesia, Ecuador, Mexico, Italy and Nepal, hurricanes in the Caribbean, floods in Peru and mudslide in Colombia.
The EIB Institute also organises donations of IT equipment no longer used by the EIB Group to non-profit organisations, local community centres or schools registered in an EU country.
In 2020, 61 schools and non-profit organisations in 13 countries benefited from the donation of 1 014 desktops, laptops and other IT equipment. The Institute also renewed its partnership with Close the Gap – which takes used IT equipment to African schools, helping young people in the countries concerned to improve their educational and economic prospects – for a period of three years. The EIB has donated more than 4 000 pieces of IT equipment to the organisation since 2014.
Follow the link to read about the Institute's grants for purposes of humanitarian catastrophes relief and donations of EIB decommissioned IT equipment.
Copyright photo Nicolas Rodriguez/CARE