Rethinking Cities: from Smart to Human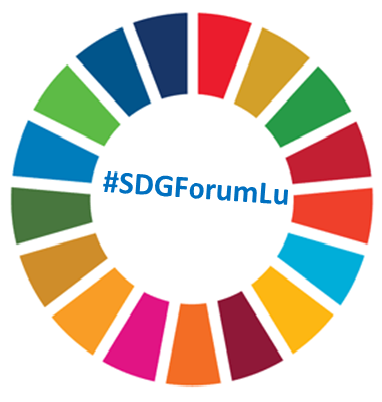 Join one of the 2021 reference events on the SDGs and do not miss this opportunity to contribute to the global debate on the SDGs
When:

21 October 2021, 14:00 – 16:30 (CET)
Every year since 2015 (the year of the adoption of the Sustainable Development Goals – SDGs), the October Days for Sustainable Development (ODSD) have contributed to the global debate on the SDGs by enhancing dialogue among stakeholders.
Due to the current pandemic, the seventh edition of the October Days for Sustainable Development goes online. The conference will be live streamed here.
The conference will address how to create and shape resilient and inclusive cities and communities during and after the pandemic.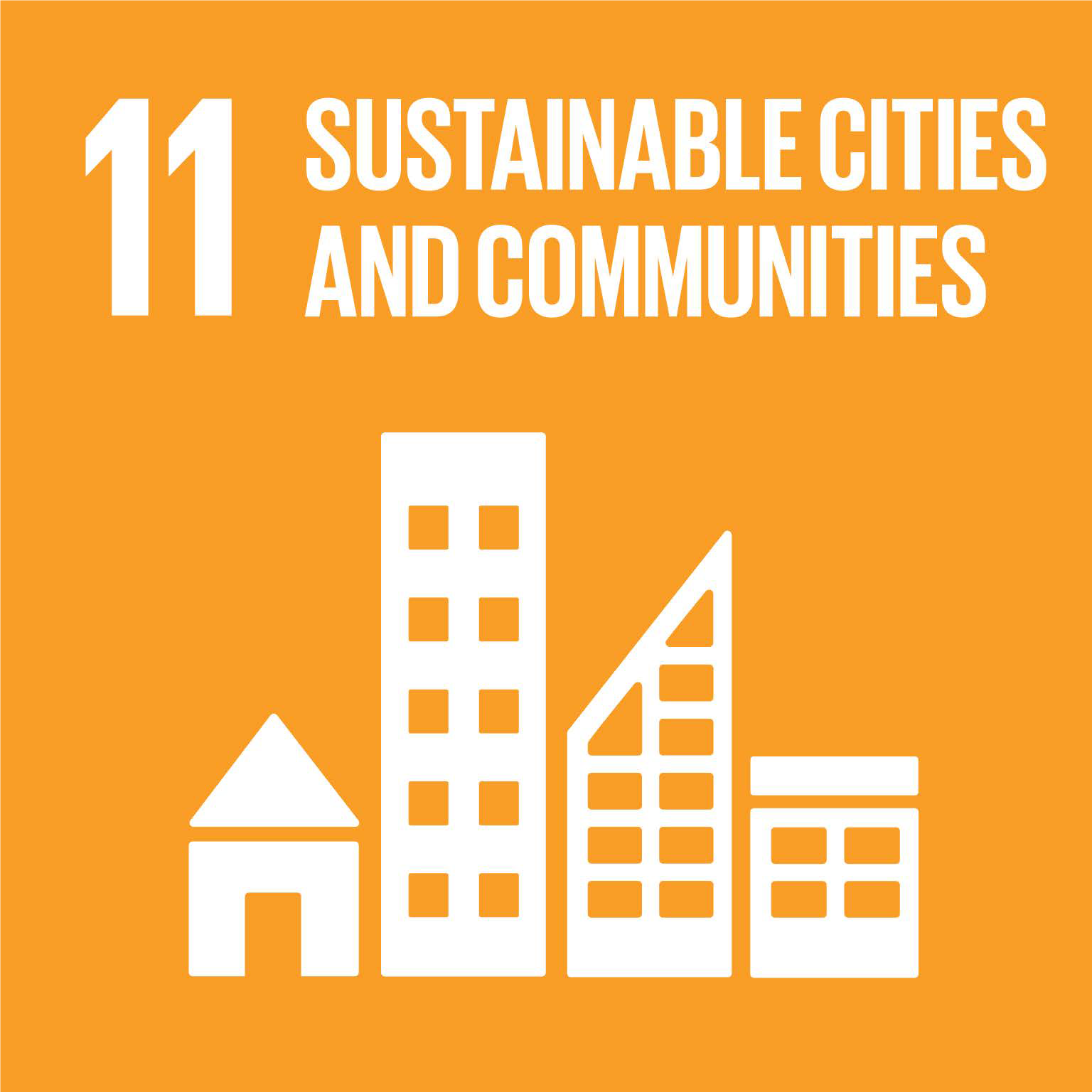 The event is accessible to anyone interested in the topic and free of charge. Registrations are closed.
For more information on the event, please contact: institute@eib.org.