October Days for Sustainable Development
21 October 2021
Rethinking Cities: from Smart to Human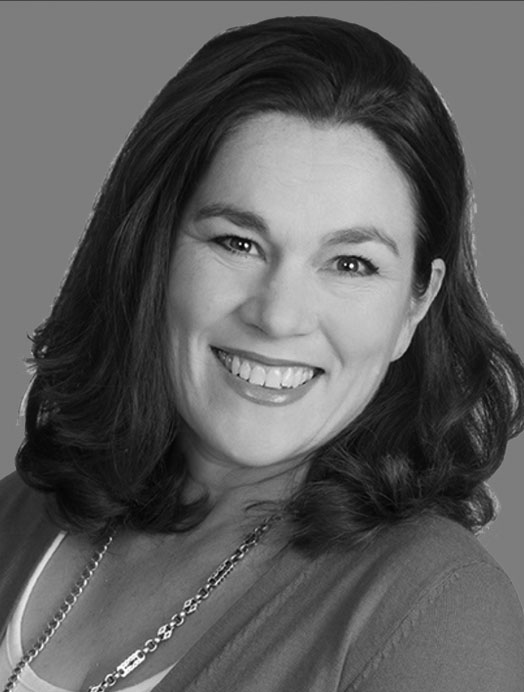 Tanya Beckett
Broadcaster, Public speaker, Communications Advisor
Tanya Beckett has worked in broadcasting and the media for over 20 years. She started out at the FT, then went to work for CNBC, Sky News, CNN and since 1998, the BBC.
She has worked on a variety of programmes on BBC World News, the BBC News Channel, Radio 4 and BBC1 and BBC2 including The Inquiry, Our World, Working Lunch, Today, Newsnight and World Business Report. She also spent three years living in and reporting from New York for the BBC.
Tanya also works with the World Bank, Chatham House, the Somali Government and the British Foreign Office in matters relating to trade and communication. She is currently writing and presenting BBC current affairs radio documentary The Inquiry.
Tanya has a degree from Oxford University in Metallurgy and Materials Science and spent five years as an investment banker in Frankfurt and London.