EIB Experts
The SIT Alumni have access to a network of experts from the EIB Group (European Investment Bank and European Investment Fund). Our colleagues are highly skilled professionals and experts working in different fields such as legal, accounting, finance, HR management, translation, IT, web-development, etc. And now,  they would like to dedicate some time to helping social entrepreneurs scale their impact!
Fill out the application form and send it to institute@eib.org if you would like to connect with an EIB Expert.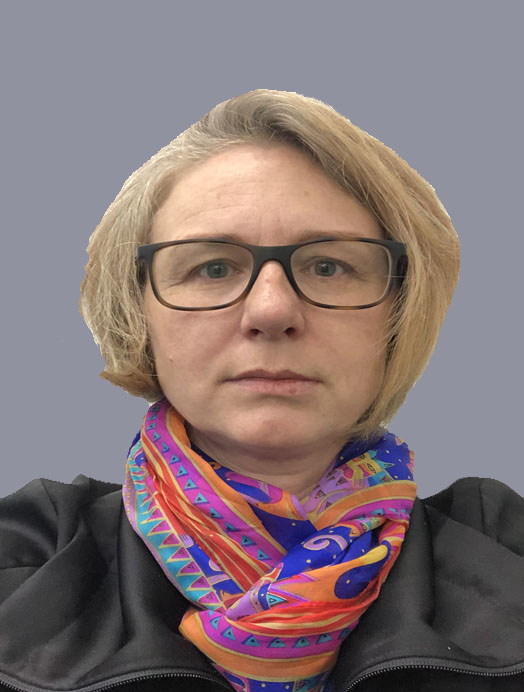 Dana Burduja
With every single project or initiative, we're making a difference to people's health and lives. Every one of these counts, and we're partially responsible for getting it right!
Main area of expertise: Health economics
Secondary area of expertise: Social services, including long-term care, integrated care and community care
Dana Burduja is a Roumanian national part of the EIB's Projects Directorate, INCO Department, Life Sciences Division. In her capacity as Senior Health Economist, she leads the evaluation of EIB health sector investments, contributes to the appraisal of health and social sector projects and programmes, supports transversal EIB initiatives from a health sector perspective and builds partnerships with relevant local, regional, national and international actors. […]
Claudio Cali
Being passionate about impact might lead you to make promises you cannot deliver! A lean impact framework can help entrepreneurs and stakeholders to show transparency and accountability, while ensuring your impact thesis does not drift along the way.
Main area of expertise: Impact Measurement and Evaluation
Claudio is an Italian national part of the EIB's Results Measurement (ReM) team. He contributes to delivering the EIB's impact strategy across its Impact Financing Envelope (IFE) operations in African, Caribbean and Pacific countries, supports the selection of impact investments, engages with EIB portfolio companies, and tracks, monitors and reports on the IFE's results. […]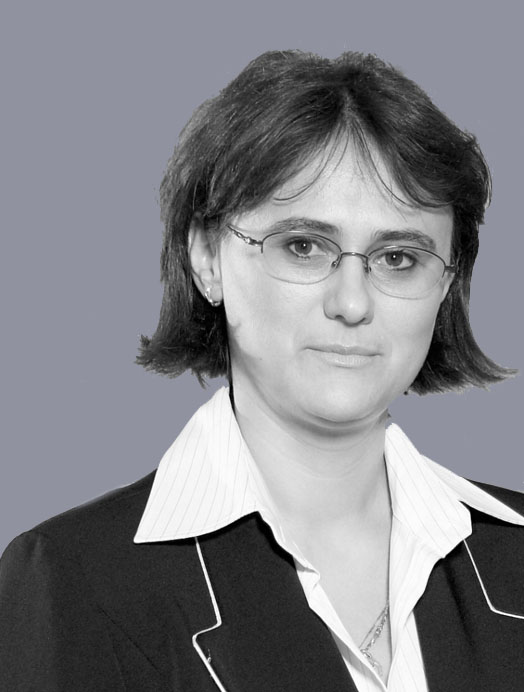 Cristina Dumistrescu
Any venture idea, any business dream should have the chance to become reality. Inclusive Finance instruments are striving to support that.
Main areas of expertise: Microfinance, Transaction Structuring, Trade Finance
Cristina is a Senior Investment Manager in the European Investment Fund's Inclusive Finance team, where she is directly involved in the implementation of EU microfinance and social entrepreneurship programmes. Originally from Romania, she has been active in the financial sector for more than 20 years, gaining wide experience of the Central and Eastern European financial markets by working with both financial services providers and final beneficiaries. After graduating from the MBA programme at Manchester Business School in 2005, she entered the world of microfinance through her role at the European Fund for Southeast Europe.
Nicolas Espeel
E-commerce can unlock opportunities for change makers. My dream is a digital world driving social entrepreneurs to create more impact.
Main area of expertise: E-commerce (complete pipeline)
Secondary area of expertise: IT product management, IT project management, change management
Nicolas is a Belgian national working in Corporate Services at the European Investment Bank.
Nicolas has built up over 10 years of European e-commerce experience in a variety of product and project management roles. Before joining the European Investment Bank as a Change Manager for internal software projects, Nicolas worked at Amazon in Luxembourg for eight years in a variety of roles involving software localisation, logistics, compliance and taxation for the Amazon online marketplaces in Europe.
Thomas Ferré
No impact without money. No purpose for money without impact.
Main area of expertise: Customer Acquisition Strategies, Fundraising, Growth Strategies
Secondary area of expertise: Social services, including long-term care, integrated care and community care
Thomas is a French national part of the EIF's Mandate Management/NPI Equity team where he works with EU Member States' NPIs to design and implement private equity and venture capital investment funds. For over 15 years, Thomas has been working on growth strategies as an investor and as an advisor, and has been mentoring and helping accelerating start-ups for over 10 years. During his 12 years in private equity, he ultimately led a $100m impact private equity fund, investing and managing companies on four continents. Thomas also founded an award-winning circular economy start-up in New York, and was a founding investor in the world's largest rooftop farm.
Harald Gruber
Sooner or later, something fundamental in your business world will change.
Main area of expertise: Digitalisation of the economy, and adoption and diffusion of digital technologies
Harald is an Italian national and the head of the Digital Infrastructure Division in the Projects Directorate of the European Investment Bank. He oversees a team of experts involved in project appraisal in the digital economy and space sectors and also works on the Bank's business strategy with respect to the financing of broadband infrastructure, innovation policy and the digital economy in general. Harald has also contributed to work related to the contribution of SMEs towards the innovation policy of the Bank as well as the role of start-up companies, in addition to leading the Bank's technical appraisal team in the assessment of financing of SME and start-up companies with special reference to digitalisation. […]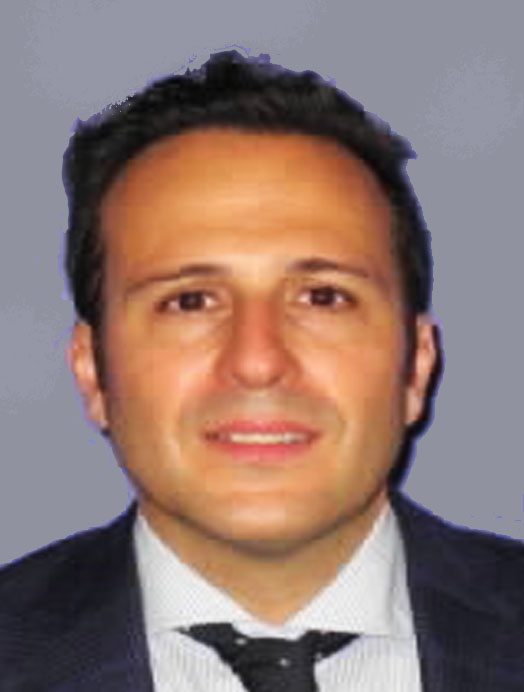 Sergio Martínez Guzmán
Time to give back to society what it has given to us.
Main area of expertise: Renewable energy and energy efficiency
Secondary area of expertise: Environmental engineering and management
Sergio is a Spanish renewable energy expert, responsible for assessing projects in the Energy Transition Programmes division of the EIB. Sergio has built his career in some of the most successful multinational energy companies in Europe and the Americas. With strong engineering and project management backgrounds, he is fully committed to the environmental and social sustainability of the energy sector, and looks forward to applying financial solutions to bring sustainable energy to all.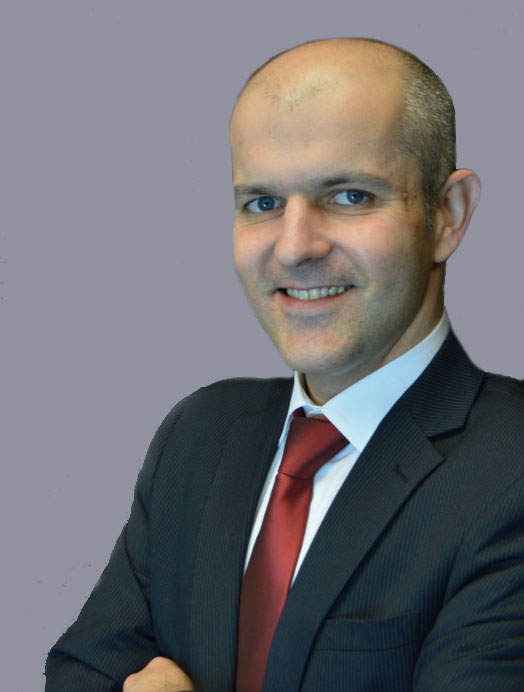 Miguel Martins
Keep it simple.
Main area of expertise: Legal, sovereign, sub-sovereign and corporate deals and transactions
Miguel is a Portuguese legal professional working on the European Investment Bank's lending transactions. He has accumulated experience in domestic and cross-border operations and has worked in several jurisdictions and for an international organisation. Miguel holds several degrees and qualifications from Portugal, France, the United Kingdom and the United States, and speaks several languages, which has enabled him to do what he loves best, which is to liaise with a broad spectrum of people from different cultures. He is an expert legal mediator and negotiator, an accomplished musician, passionate photographer, huge IT enthusiast, avid martial artist and skilled roller-skater.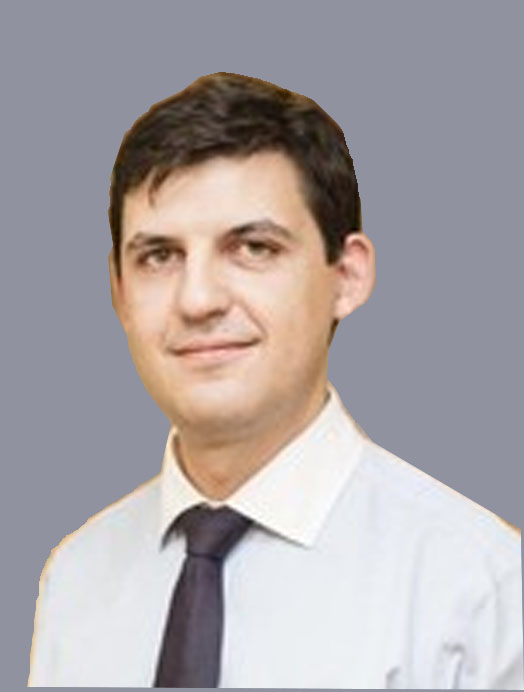 Luis Velosa
The best way to make social ventures thrive is by making them financially sustainable.
Main area of expertise: VC financing, business plan preparation
Luis is a Portuguese national who works in the EIB's Operations Directorate, Iberia/Banks & Corporates. As a loan officer, he has gained extensive experience in both equity and debt on the investment and funding side of the business. Furthermore, through his professional and personal environment, he has gained knowledge of the perspectives of different financial players, from venture capitalists to corporate lenders.
Before joining the EIB, Luis held various positions in private companies, such as an M&A associate role at Alienzo Corporate Finance and a Vice-President role at Altium Capital.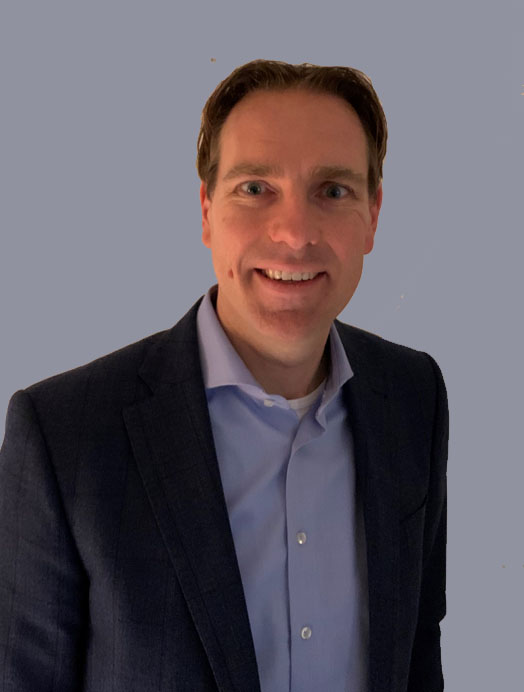 Jeroen Vijver
Always focus on the positive, both in yourself and in other people. Don't get preoccupied with what you or others are not good at. Complement missing skills by adding diversity to the team and learn from each other.
Main area of expertise: HR management
Secondary area of expertise: Recruitment
Jeroen is a Dutch national and a member of the HR Business Partnering team in Personnel. He advises managers on a wide range of topics including performance, talent management, learning and development and recruitment. Prior to joining the EIB, he was responsible for the coordination of talent acquisition across multiple countries in Europe for a large IT distribution company. Jeroen has extensive experience working for both large international recruitment companies and small start-up companies establishing their first office in the Netherlands. He has mastered a broad set of skills including business development, recruitment, people management and managing with limited resources.[…]