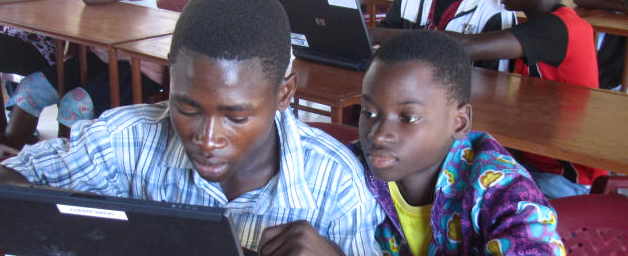 Eligibility criteria for IT donation
To be eligible, applicants must be either a non-profit organisation operating in a social or educational field, a local community centre, or a public or not-for profit private educational establishment such as a school.
Applications in the name of individuals will not be accepted.
The Institute retains full discretion to assess whether applicants meet these eligibility requirements and may reject applications.
Eligible applications will be answered on a first-come first-served basis. In the event that there is no equipment available, the school or institution will be informed in writing that the request will be processed when IT equipment becomes available.
Schools must be licensed by the competent local authorities. Accordingly, the application must include evidence that they are licensed schools. Non-profit organisations must provide evidence that they are registered in an EU Member State.