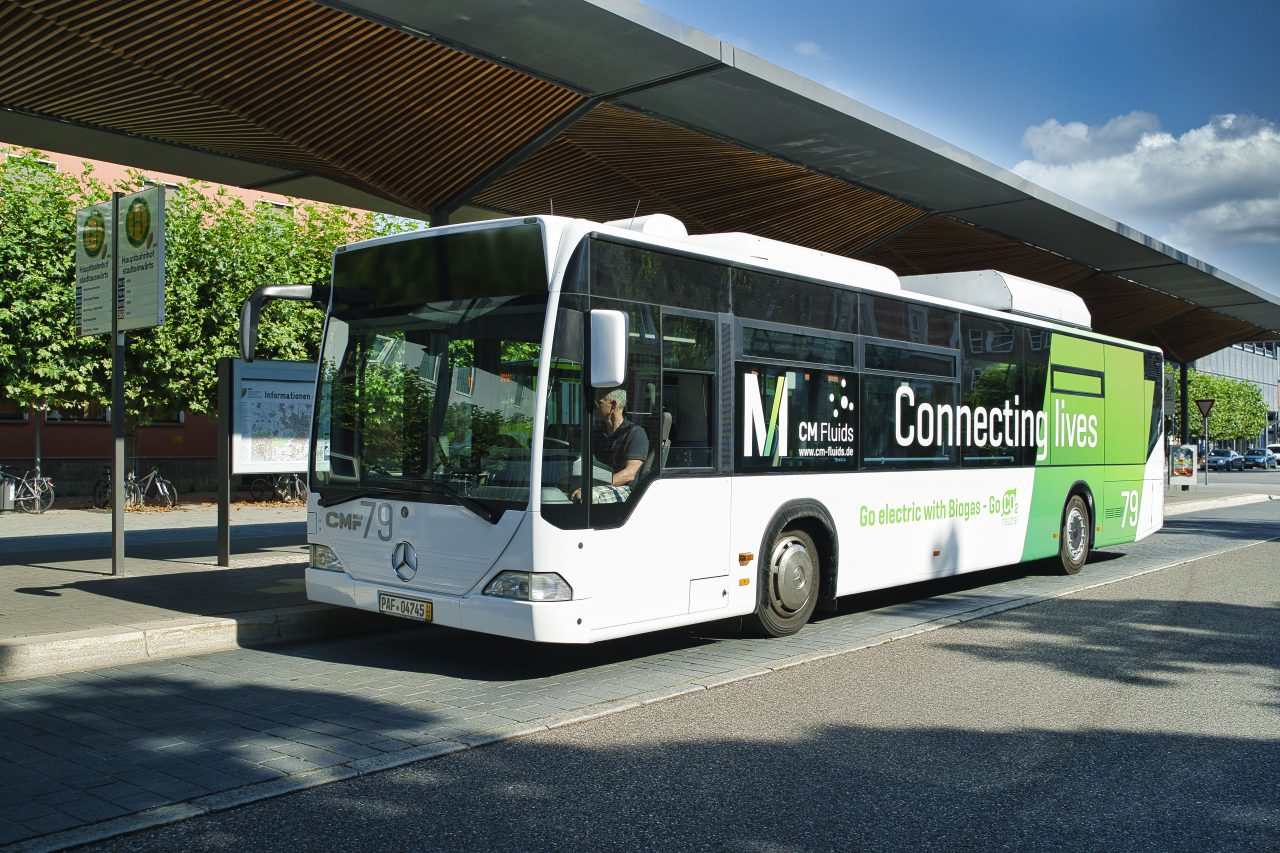 In this week's episode of the series about the 15 inspiring finalists of the Social Innovation Tournament 2020,  learn how CM Fluids, a German biogas transport company envisions fleets of city buses powered by liquid biomethane.
"If you would use the whole amount of biogas being produced continually at the moment, you could replace 20 percent of the German diesel market," says Hans Friedmann, former vice president of the German Biogas Association. "With just 5 percent of the biogas we're producing now, we could power all the city buses."
CM Fluids was on of the 15 finalists of the SIT, the flagship event of the EIB Institute, organised yearly to reward Europe's best social entrepreneurs.
Click to learn more about CM Fluids and our previous stories.